Homeopathic Medicine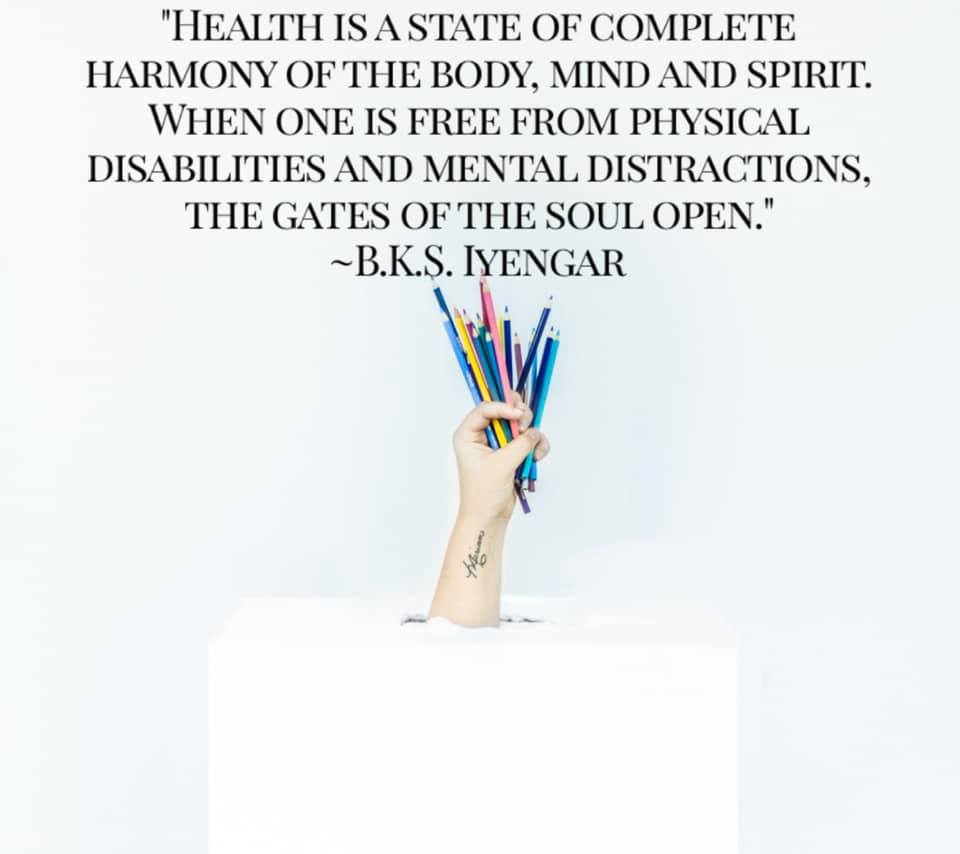 "Health is a state of complete harmony of the body, mind and spirit. When one is free from physical disabilities and mental distractions, the gates of the soul open."
~B.K.S. Iyengar
And what happens then? We become creative!!! It's in this space that we begin the process of living toward our higher purpose. Striving to become healthier is commendable. The road is not always easy. We're here to support you!
If you'd like us to give you a hand, reach out, we're always happy to help!
@homeopathy_school_in_toronto .
Recommended Posts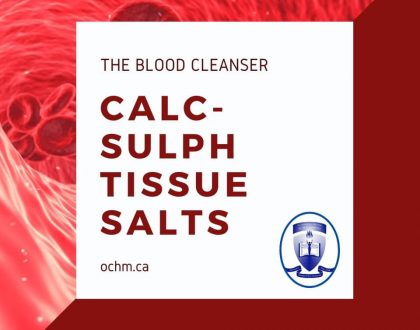 April 20, 2021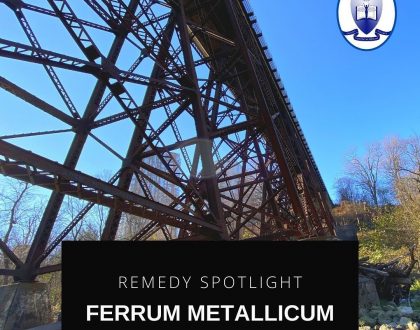 April 20, 2021