Homeopathic Medicine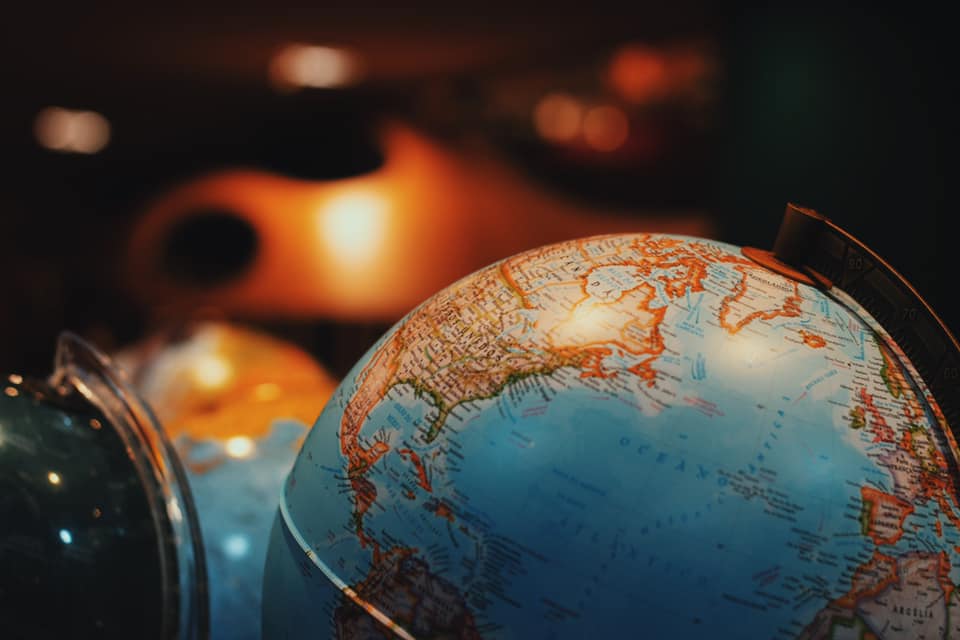 "However, I continue to try and I continue, indefatigably, to reach out. There is no way I can single-handedly save the world or, perhaps, even make a perceptible difference – but how ashamed I would be to let a day pass without making one more effort." – Isaac Asimov
.
How many of us can relate to this statement? HANDS UP! Making small positive differences in people's lives is amazing and if you'd like to learn how to do that with Homeopathy, reach out…we'd be happy to get your started.
@homeopathy_school_in_toronto .
Recommended Posts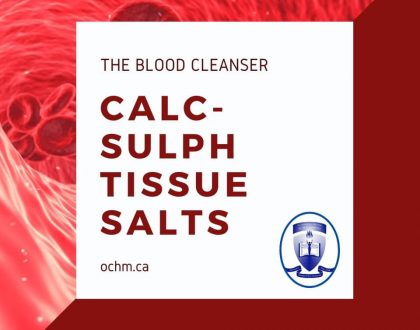 April 20, 2021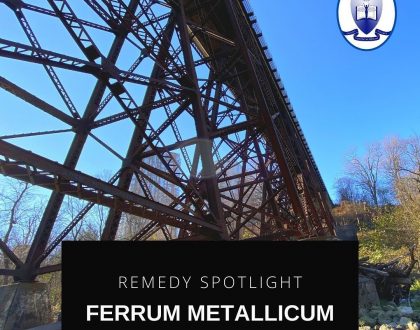 April 20, 2021