Homeopathic Medicine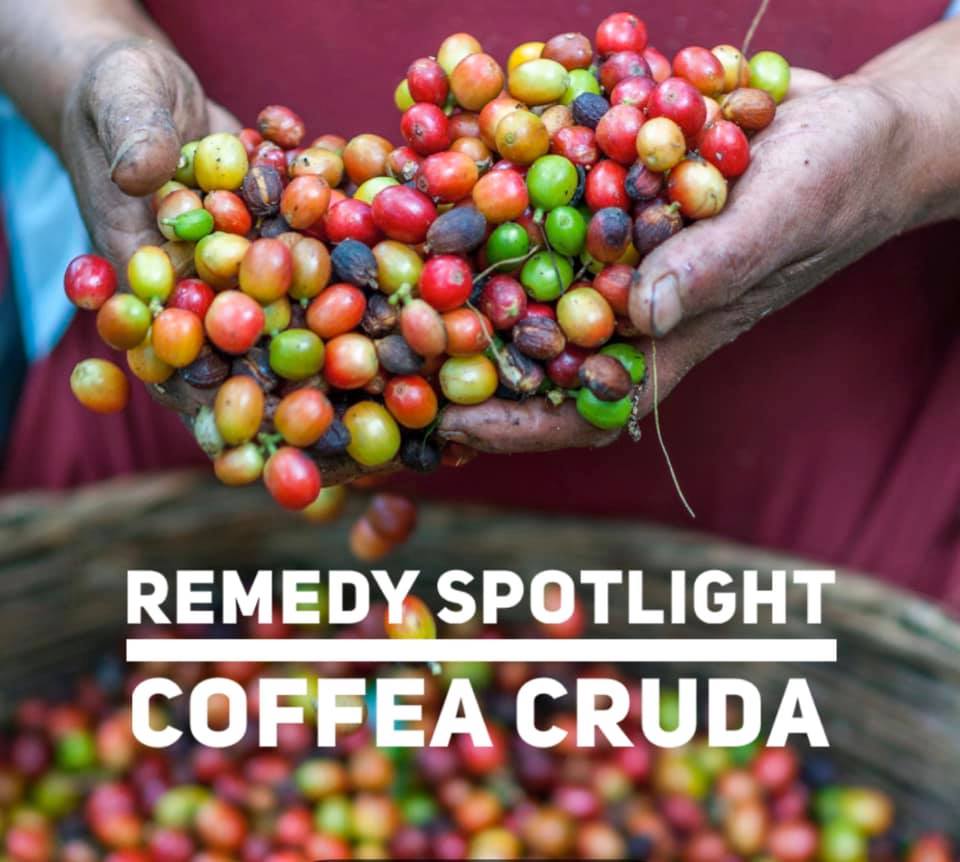 A few days ago, I was feeling sleepy but had quite a bit of work to do so, I had a strong cup of coffee. Too strong, too much! I developed symptoms that included a racing mind, nervousness, quick actions, restlessness and insomnia (acute). I didn't expect that reaction but it happened. Lasted for hours! One dose of coffea cruda and I was fast asleep. Homeopathy rocks!! Here's some info in this fabulous remedy.
Coffea cruda comes from the processing of un roasted coffee. It stimulates the organs, increasing nervous and functional activity. We see great nervous agitation and restlessness. Intolerance of pain. Increased activity of mind and body. Sudden emotions: joy, then sadness, laughing then crying. Nervous palpitations. All senses are acute. Full of ideas. Sensitive to external impressions (noise). Great sleeplessness on account of mental activity. Senses are acute and precise. Patients needing this medicine might experience facial pain, one sided headaches, irregular heartbeat, overwhelming emotions during happy times.
Need help with managing your health concerns? We're here for you. Reach out anytime.
.
@homeopathy_school_in_toronto .
Recommended Posts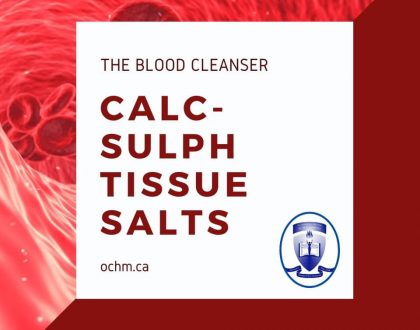 April 20, 2021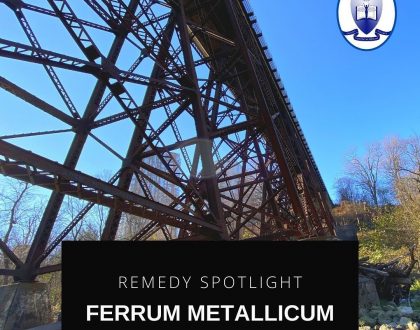 April 20, 2021