Homeopathic Medicine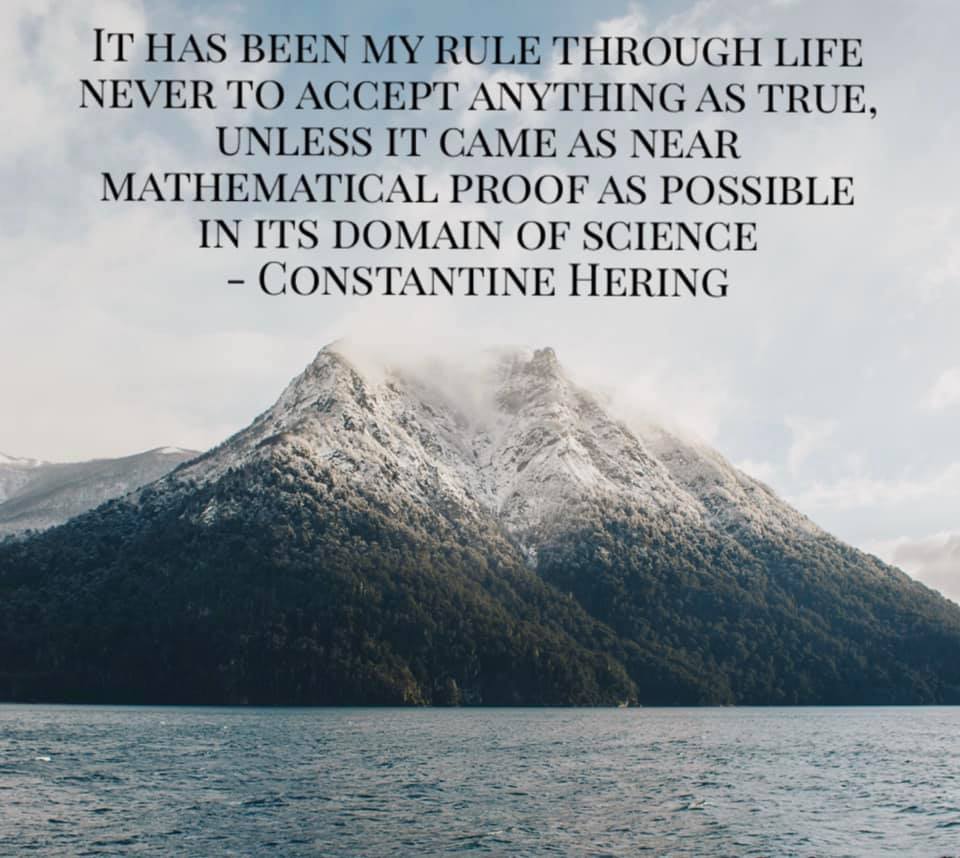 It has been my rule through life never to accept anything as true, unless it came as near mathematical proof as possible in its domain of science; and, on the other hand, never to reject anything as false, unless there was stronger proof of its falsity.
– Constantine Hering
Looking to our teachers for guidance during trying times never disappoints. Ask questions, try thing for yourself and really try to understand things…with some patience and perseverance, we'll figure it out.
Homeopathy is an over 200-year-old system of medicine, guided by the unchanging laws of nature. Reliable, safe and effective.
If you or your loved ones need help with your health conditions, reach out. We're happy to support our community.
.@homeopathy_school_in_toronto .
Recommended Posts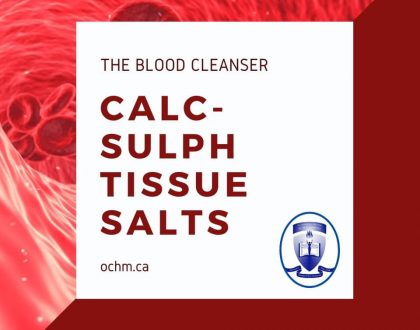 April 20, 2021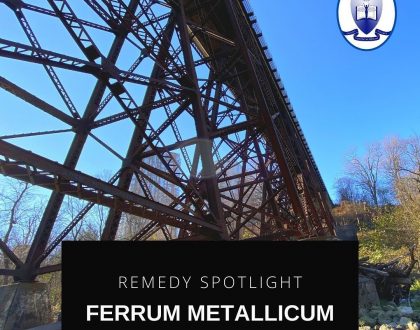 April 20, 2021