Homeopathic Medicine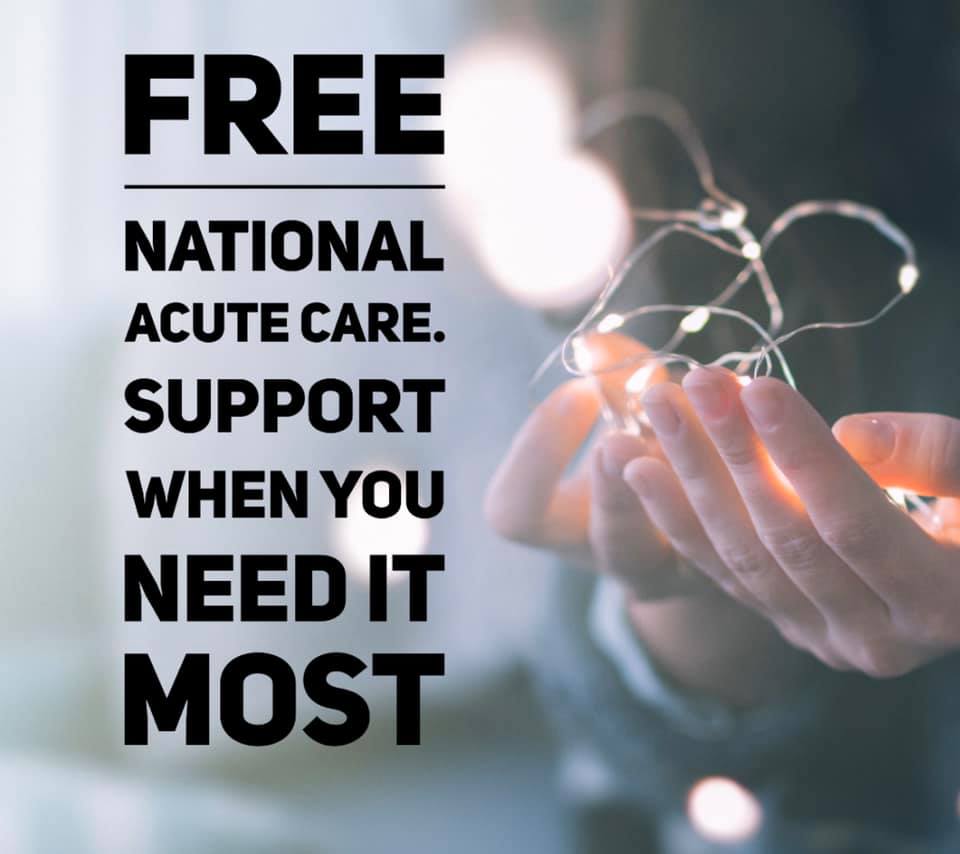 Support when you need it most. We have brought together an incredible team of licensed and experienced Homeopaths to help our country. If you or your loved ones are experiencing symptoms of an infection and need help, please reach out to us; we will match you with someone who can help you via video conferencing.
The health of our fellow Canadians is important to us. Symptoms of acute conditions can be a challenge to deal with and impact our lives in ways that we often times do not expect. We are here to help.
As leaders of the Homeopathic community in Canada, premiere Homeopathic College with the highest standards in homeopathic & health science education and clinical provision and through partnership with incredible colleagues across the country, we have developed an outreach program where, when we hear from you (via telephone or request through our website) we will connect you to a trusted and competent Homeopath to get the immediate assistance you need during your challenging health issues. This is a FREE service for acute conditions only.
There is no need to leave your home to access our services. Immediate homeopathic consultations are available via web conferencing software and our team is accessible and ready to help. This is a great way to obtain care if you need it – homeopathy can assist with lessening the severity of your symptoms and get you on the path to recovery quicker than anticipated.
This is a FREE service to our Canadian community. Our team of licensed, knowledgeable and experienced colleagues are on call across the country to help you if you need support.
To contact us, or learn more, please see: www.ochm.ca/sos
@homeopathy_school_in_toronto .
Recommended Posts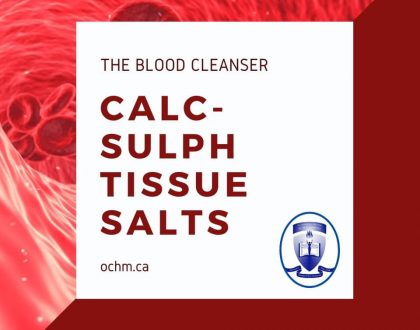 April 20, 2021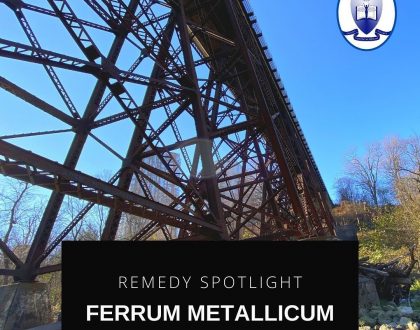 April 20, 2021