"..we're at our best when we support each other…"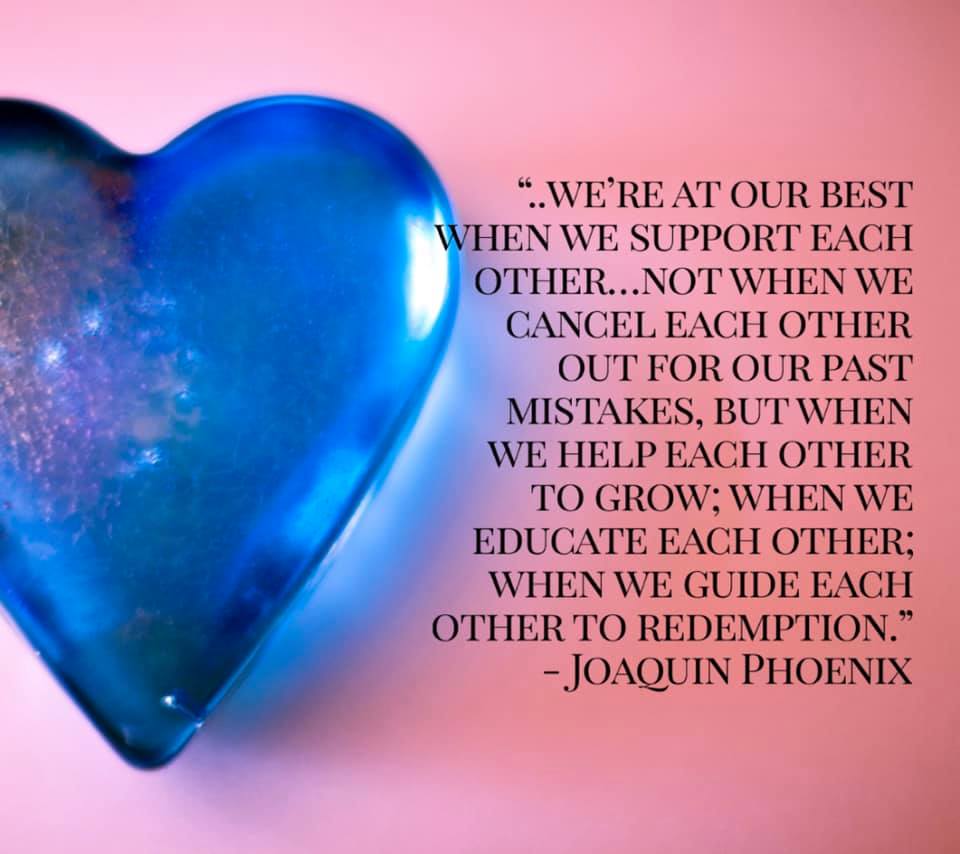 "..we're at our best when we support each other…not when we cancel each other out for our past mistakes, but when we help each other to grow; when we educate each other; when we guide each other to redemption." – Joaquin Phoenix
We're feeling the love around here quite fiercely. While today is Valentine's Day and we're expressing our emotions publicly, rest assured that we are strong believers in expressing our gushy feelings about our profession, our patients, our faculty, students and office mates on a daily basis. We are lucky to be surrounded by incredible people! We are so happy to be sharing wisdom that enables our students to build their knowledge and become amazing healthcare providers. It is they, who build strong communities, and are a positive vehicle for change in this world and we're very proud of them! In the process, we grow and become better people individually.
It is astonishing that I get to work with the incredible talent that is OCHM. It is remarkable that I get to laugh out loud at work every single day (sometimes to the point of a belly ache) and be inspired to create cool things. Most fabulous, is the legacy that is being built, based on high standards for education and clinical training, passion, dedication and a love for our profession. Grateful!
Happy day, everyone.
@homeopathy_school_in_toronto
Recommended Posts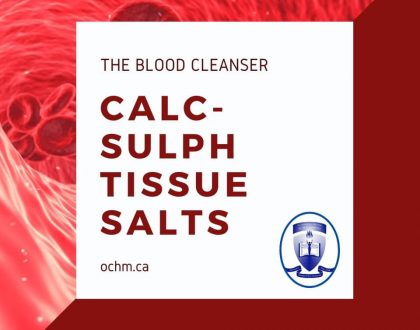 April 20, 2021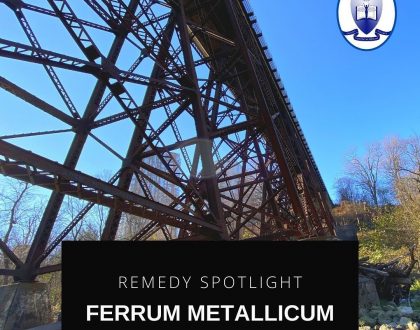 April 20, 2021