Grief and Homeopathy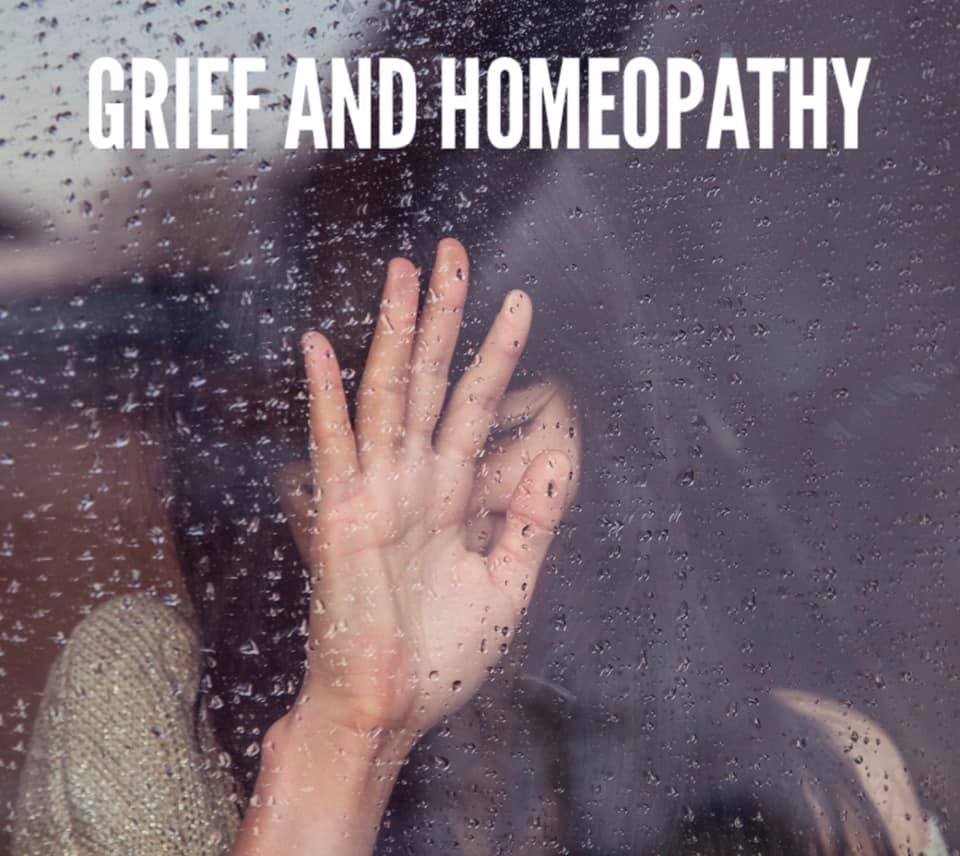 Grief: a totally normal part of life. Sometimes we see our grief lasting longer than we would like and for that, there is homeopathy. If you need assistance, please feel free to reach out, we are happy to help.
Acon: for those who are experiencing an acute shock of circumstances (as when a loved one passes away)
Aurum-met: patient is hopeless in deep grief. They cannot see a light at the end of the tunnel.
Ignatia: used as the first choice for grief and sadness. There is crying, sighing, sobbing, sleeplessness and a desire to remain alone. Thoughts of the past are prominent.
Nat-m: when grief and sadness have become a chronic issue. This patient will be inconsolable and will cry for long periods of time. Patient is lonely, could be anxious and is indifferent. Wants to be alone. Thoughts of past circumstances that caused the grief/sadness.
Phos-ac: when physical complaints follow grief/sadness in the form of weakness. There could be a loss of weight, indifference to life circumstances and patient wants to be alone.
@homeopathy_school_in_toronto
Recommended Posts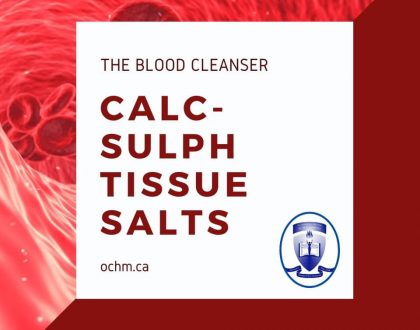 April 20, 2021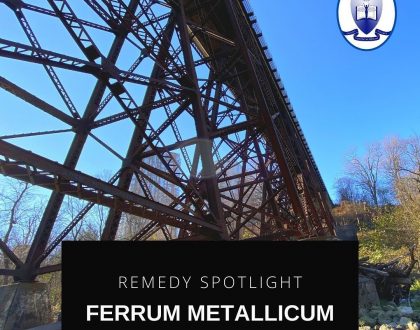 April 20, 2021