FREE for a very limited time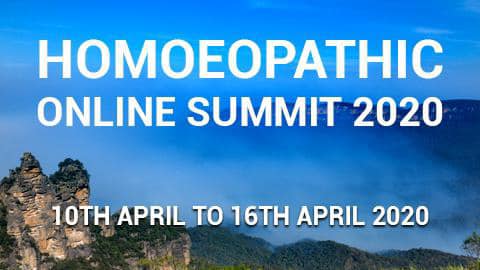 FREE for a very limited time
A select group of the most exclusive trainers are coming together to offer the best of what they have discovered and tested and perfected each year when it comes to creating serious results in practice.
Last year, the very first Summit was launched during World Homoeopathic Awareness week. The response was tremendous. Over 10,000 CAM practitioners trained under 8 world class homoeopathic experts for 7 days. The energy in the Summit virtual rooms was simply amazing.
"We need a place to bond, to nurture, to build our confidence, to gain support, to learn those best tools so we can go out and create impact on our patients during the crucial time strategically, sensibly and powerfully."
And so it's happening: the Homeopathic Online Summit, in April 2020 during the World Homoeopathic Awareness Week (WHAW) ‪from 10th April to 16th April‬.
Here's just a small sampling of the cutting-edge, actionable content that is going to be covered during this amazing seven-day event:
– Ananda More's Magic Pills, Promise or Placebo and keynote speaker
– Dr. Isaac Golden
– Dr. Ashok Borkar
– Dr Joe Rozencwajg
– Dr. Gajanan Dhanipkar
– Dr Trupti Deorukhkar
– Dr Jayesh Dhingreja
– Dr Ghanshyam Kalathia
– Jeremy Sherr
And MUCH MORE… seven days' worth of strategic presentations specially prepared for the Homeopathic Online Summit giving you the latest clinical findings and evidence on how to really move the needle and make great leaps forward with your patients using homeopathy.
For more on this event and to register: https://bit.ly/39TybBm
.�@homeopathy_school_in_toronto
Recommended Posts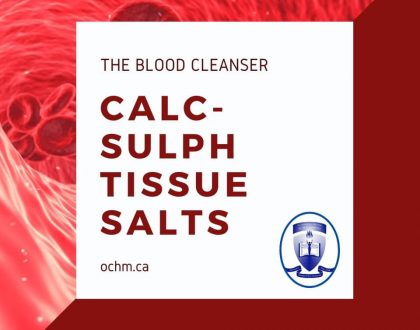 April 20, 2021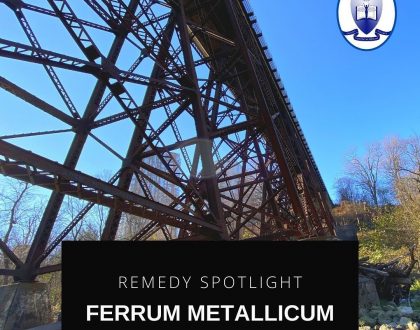 April 20, 2021