Homeopathic Medicine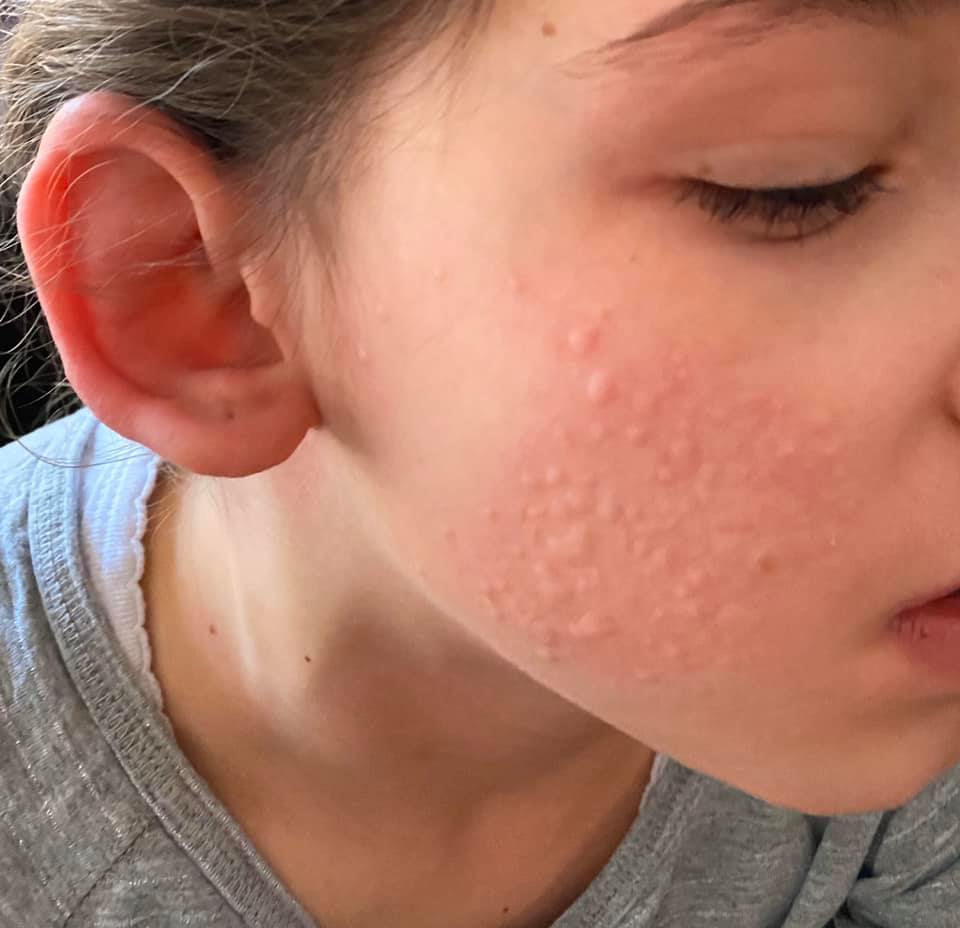 This morning was a doozy in our household. Our second daughter was preparing her lunch for school and ate a few pea chips while preparing snacks. These are dehydrated snow peas but they were flavoured with something she had not previously had. Within minutes, her skin became red and she was very uncomfortable. She was scratching all over as she was itchy. I took notice when her skin developed hives. I went for a remedy, of course. By the time I returned, she said "my throat is closing, I'm having a hard time breathing". Apis 1M was the prescription. Within seconds, the reaction started to subside. Her breathing normalized but the hives spread all over her body. Repeated remedy. Then switched to a 30CH with several doses over the course of one hour. I kept her from school to monitor her progression. This ordeal took a toll on her and after her physical symptoms settled down, she fell right to sleep. Now, two hours later and after a nap, she is back to being her normal self.
I continue to be amazed by this medical system. Let me be clear, I contemplated taking her to the hospital. Anaphylaxis is a life-threatening condition. However, because of my training in the health and medical sciences, I was able to DISCERN my child's state. If I hadn't seen as quick an improvement, I would have not hesitated to take her to the hospital. ALWAYS put the health of patients first. Know when to act appropriately and for the sake of the patient's wellbeing.
I got my medical training at OCHM. In depth, medical science training is required to be able to make proper decisions for one's patients. We put a lot of emphasis on such training here!
@homeopathy_school_in_toronto .
Recommended Posts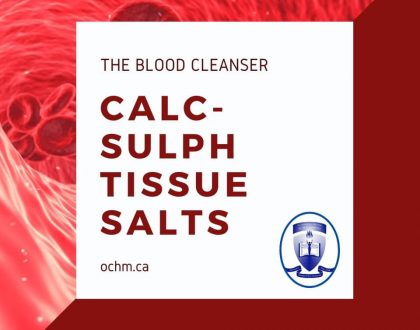 April 20, 2021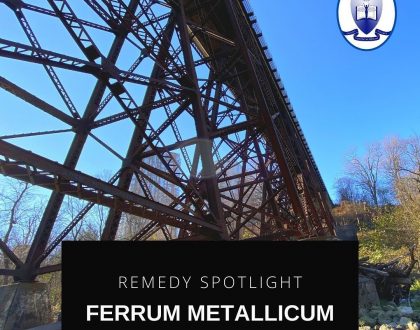 April 20, 2021