Alumnus Spotlight: Liz Felix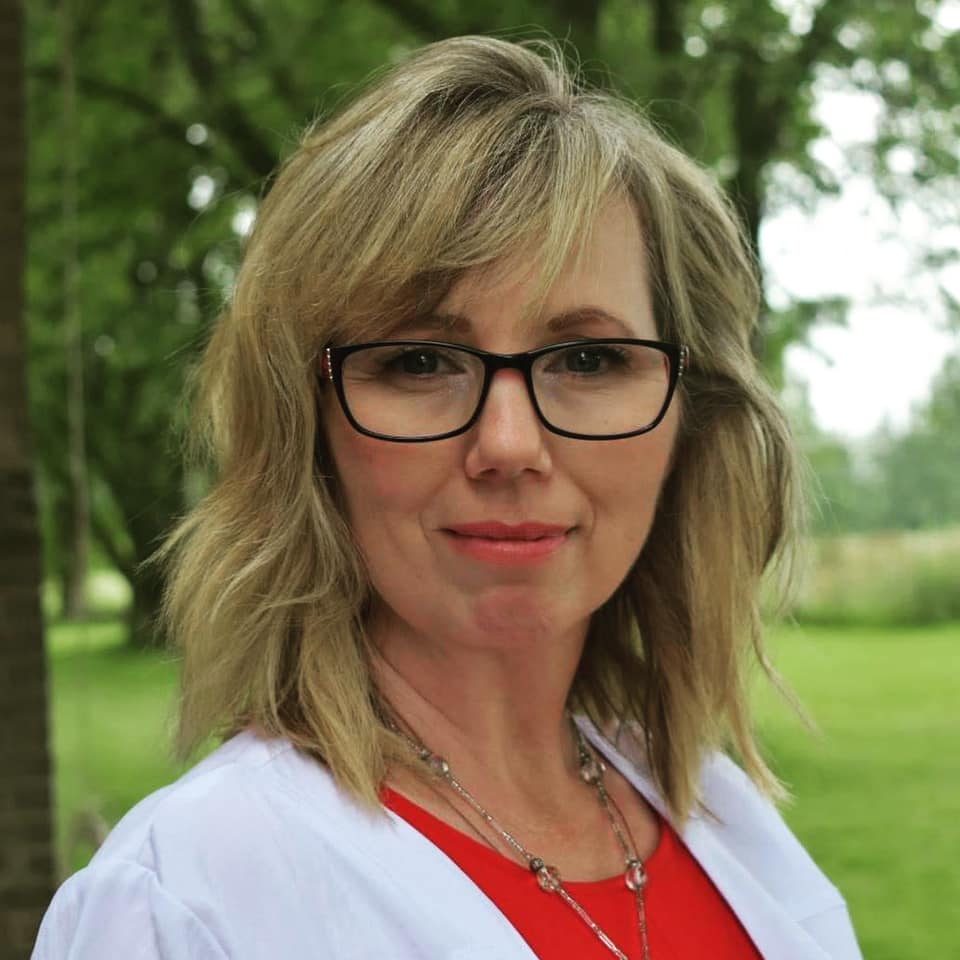 Alumnus Spotlight: Liz Felix.
Wellness is a journey, and often the road travelled is winding and convoluted. Like many people, my journey began because of my children – my oldest had developed a slew of food allergies, and my youngest was diagnosed with autism. Conventional medicine just wasn't enough, and I was left frustrated, confused and angry with more questions than answers. Even though I had spent my entire career working in healthcare administration, I struggled to understand how to help my girls, or how to navigate a confusing healthcare system.
Hope, as it turns out, came to me while researching alternative healing methods that used a holistic, whole-body approach to treating disease, which sparked my lifelong passion for holistic medicine and helping others along their journey to wellness. I know what its like to be alone and confused when it comes to your health, so I've made it my mission to help others who feel this way.
Armed with this passion, I decided to further my education and enrolled at the Ontario College of Homeopathic Medicine. Upon completing this, I decided to round out my healing toolkit by studying Manual Osteopathy at the National College of Osteopathy in Ontario with a thesis on Manual Osteopathic Treatment: Benefits to the mother and fetus, which focused on maternal stress and its effects on fetal development.
@homeopathy_school_in_toronto
Recommended Posts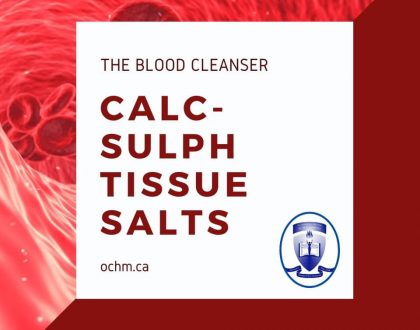 April 20, 2021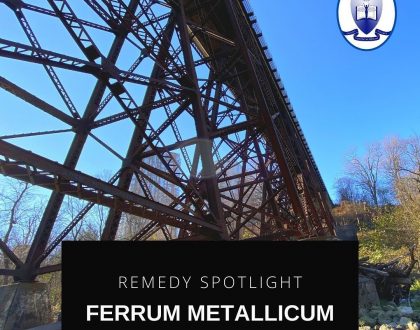 April 20, 2021