Ferrum Phos – the Oxygen carrying Cell Salt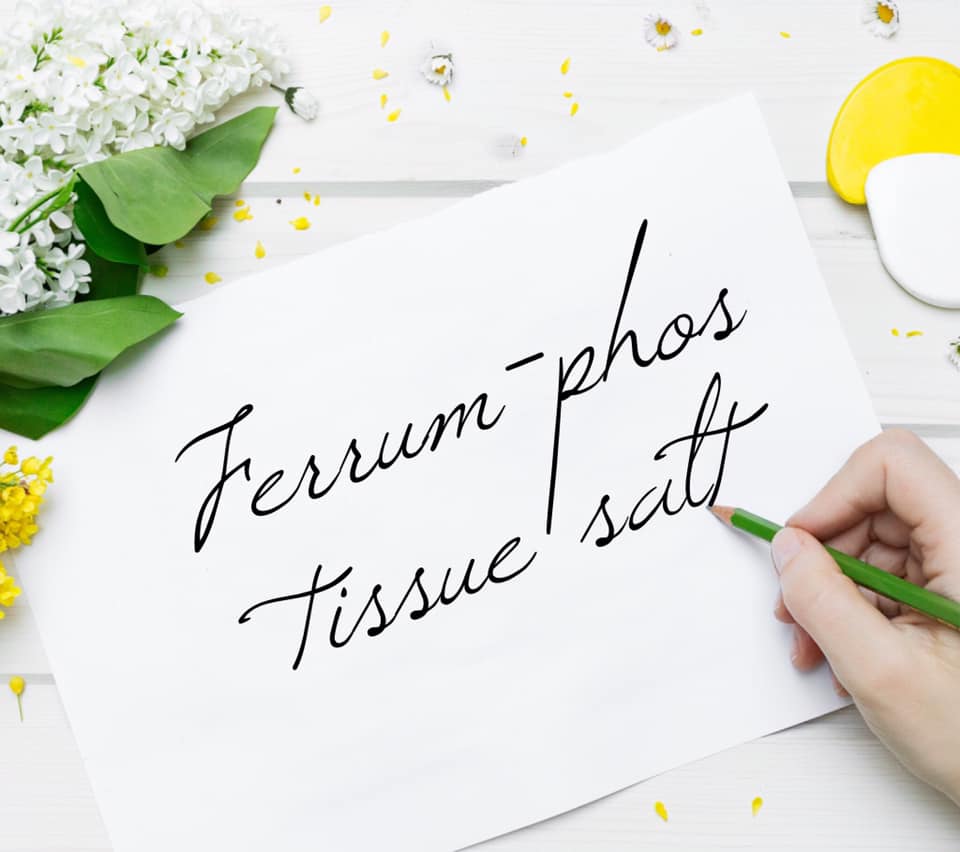 Below are some of the indications for taking this oxygen carrying cell salt. This cell salt helps the body utilize its natural iron resources efficiently.
– Used in the first stages of any acute inflammatory process and the first onset of symptoms (think colds and flu, sore throat, croup, ear infection)
– Fevers
– Minor redness
– Acute swellings
– Sore throat
– Chilliness
– Flushed face
– Runny nose
– Dry coughs or coughs that rattling at night
Iron helps maintain the body's natural resistance to disease by strengthening the immune system. It is indicated where the circulation is disturbed and symptoms such as fever, pain, flushes of heat and throbbing exist.
Recommended Posts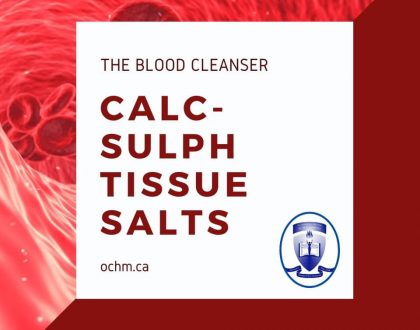 April 20, 2021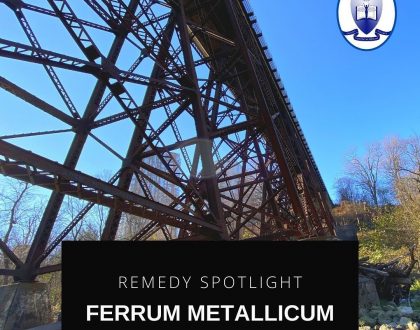 April 20, 2021