Dr. Peter Fisher – World Renowned Doctor, Physician to Her Majesty, Queen Elizabeth II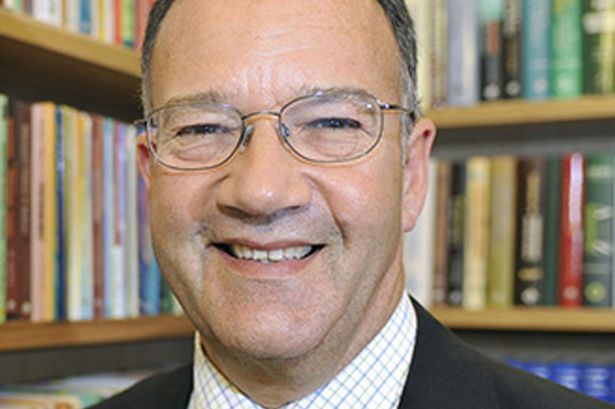 Peter Antony Goodwin Fisher (September 2, 1950 – August 15, 2018) was an English physician who served as a homeopathic physician to Her Majesty, Queen Elizabeth II for 17 years. 'The Royal Family has a long-standing interest in homeopathy starting with Queen Victoria in 1845. And since 1935, the royal physician has traditionally been a homeopath. I was appointed in 2001.'
Dr. Fisher trained at the Westminster Hospital Medical School. He was an Honorary Consultant at King's College Hospital. He served as Clinical Director for 18 years, and Director of Research at the Royal London Hospital for Integrated Medicine for 22 years. He was also President of the Faculty of Homeopathy and Editor-in-chief of the journal Homeopathy.
Dr. Fisher chaired the World Health Organisation's working group on homeopathy and served on their Expert Advisory Panel on Traditional and Complementary Medicine.
When asked about his thoughts on freedom of choice in medicine, he answered 'As I wrote recently in a letter to the Canadian Minister of Health, Dr. Jane Philpott, there's plenty of evidence that homeopathy works, and it's safer and less expensive than conventional medicine. The fact is that people should be able to make their own decisions. Why assume the state knows best?'
Dr. Fisher was a tireless advocate for Homeopathy. He was always ready and wiling to debate difficult subjects using strong scientifically grounded evidence; especially where homeopathy was concerned. Dr. Fisher was a brilliant mind and an exceptional scientist, one whose life ended too soon.
http://www.personalhealthnews.ca/education-and-advocacy/a-world-renowned-doctor-battles-for-freedom-of-choice-in-medicine
Recommended Posts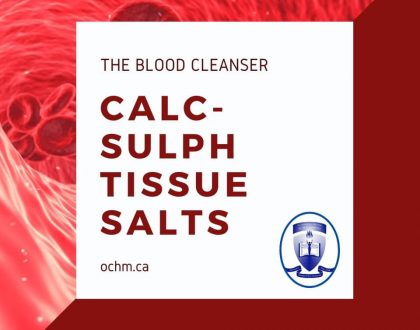 April 20, 2021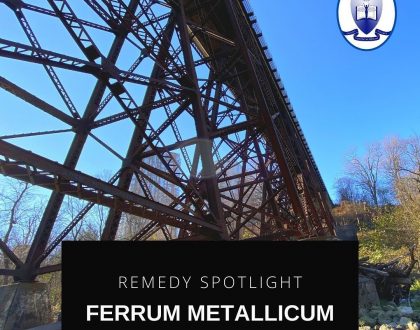 April 20, 2021