Celebrities using Homeopathic Remedies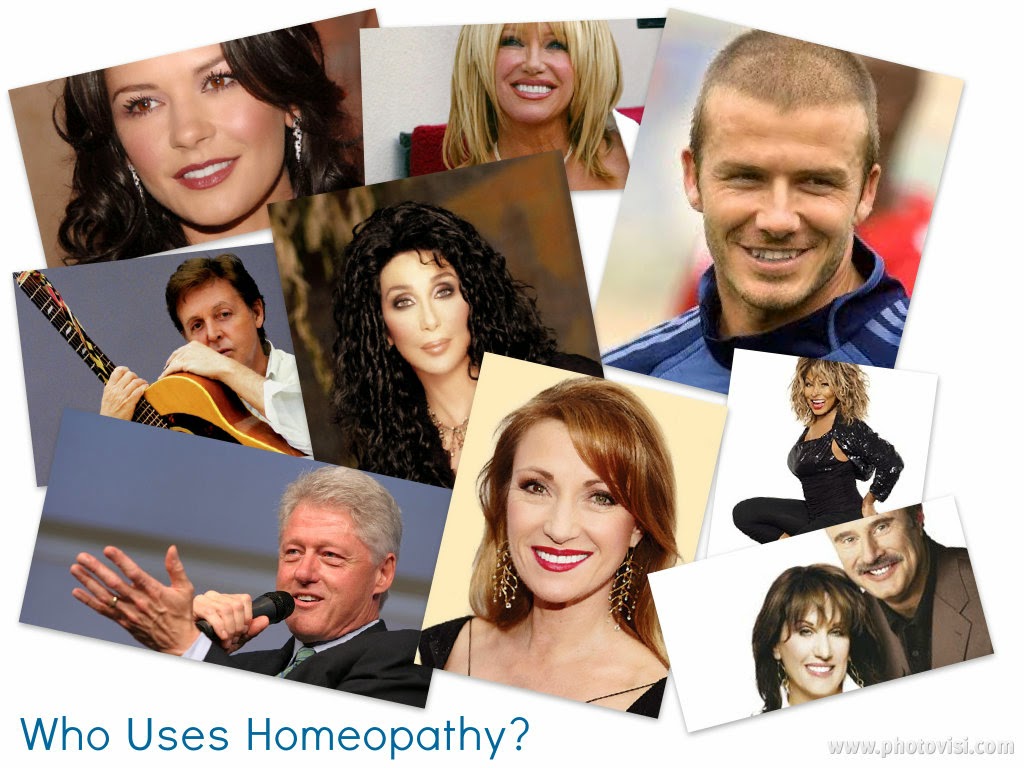 There are SO many famous people who use and advocate for Homeopathy! It's awesome to see. Why do they use homeopathy? For the same reasons the rest of us do: it's natural, safe, gentle, sustainable and effective! Here's what a few of them had to say…
CHER: In an interview to the Scottish Sunday Mail, pop star Cher said, "I don't think I'd still be around today if it weren't for homeopathic medicine. I was sick with an Epstein-Barr virus which led to chronic fatigue and I couldn't work effectively for two years."
Cindy Crawford: Speaking on the Oprah Winfrey Show, supermodel Cindy Crawford said, "I am the doctor of our family and I'm a big fan of homeopathy. If I have the kids, for sure, I always take this [homeopathic first aid medicines] with me."
Paul McCartney: Former Beatles star Paul McCartney is a firm believer of homeopathy. He says, "I can't manage without homeopathy. In fact, I never go anywhere without homeopathic remedies. I often make use of them."
Tina Turner: In her autobiography, Tina Turner recalls how homeopathy cured her tuberculosis. "Life in the fast lane wore me down, changes in my diet and homeopathy saved me. Thanks to my homeopathic physician, for bringing me back to health…" she writes.
Prince Charles: The royal family is said actually have an in-house homeopathy doctor in the palace. Prince Charles believes homeopathy "is rooted in ancient traditions that intuitively understood the need to maintain balance and harmony with our minds, bodies, and the natural world."
Catherine Zeta-Jones: Academy award winner Catherine Zeta-Jones is known to be a fan of homeopathy after she suffered from a hamstring injury while filming 'Chicago', and she applied Arnica on the bruise instead of popping pills. Zeta-Jones is said to call homeopathy her best friend.
Recommended Posts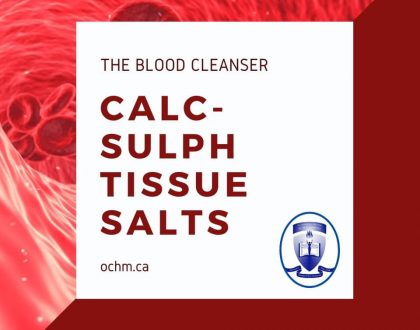 April 20, 2021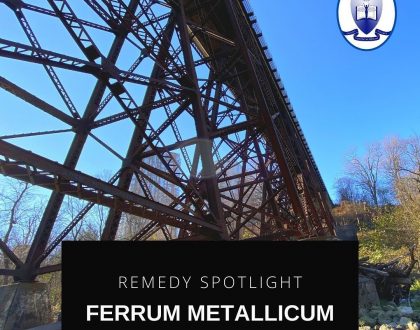 April 20, 2021