Fantastic Cyber Week Savings!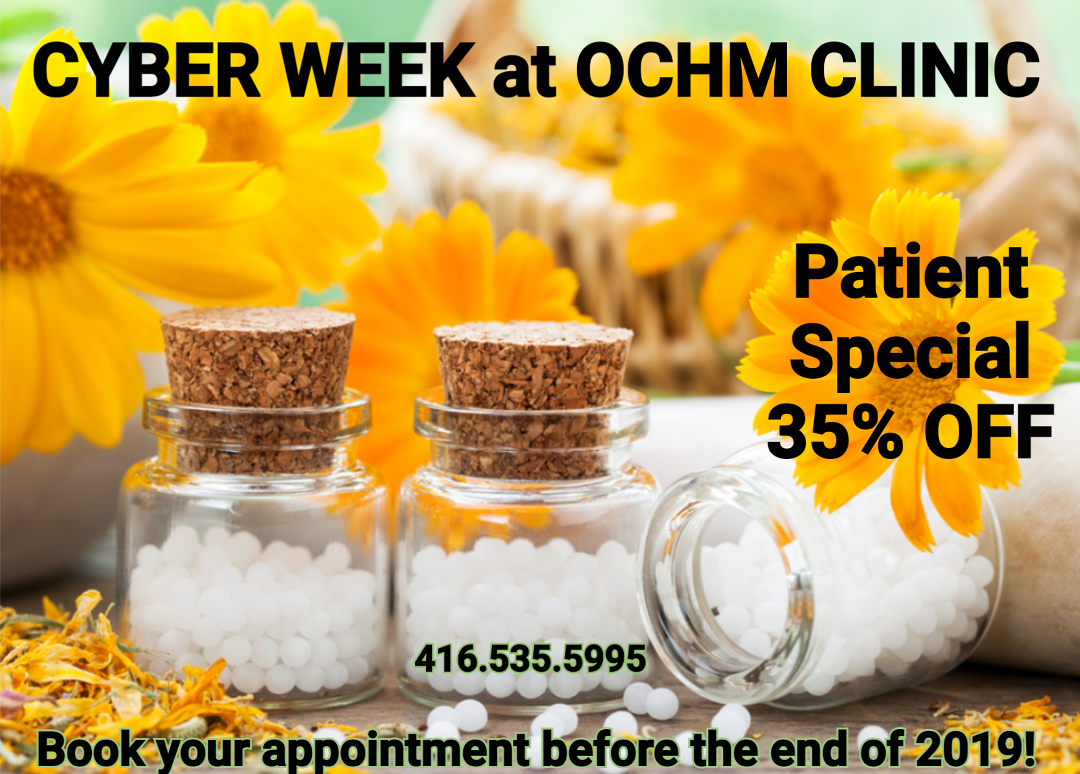 Fantastic Cyber Week Savings! 35% OFF @ OCHM Clinic
OCHM Clinic welcomes people of all ages. Our clinic has been in operation since 2001 and we are very proud to be serving the community with exceptional homeopathic care at an affordable cost.
Each patient receives individualized care in a professional and non-judgemental setting at a very low cost. Our wonderful and supportive team ensures your healthcare goals are met while under the care of highly skilled, licensed Homeopaths.
Homeopathy is safe, gentle and offers solutions to many health concerns, including: skin diseases, colds and flu, allergies, digestive disturbances, depression, anxiety, childhood illnesses and many more.
It has been used successfully worldwide for over 200 years and is recognized as the second most widely used form of medicine in the world today.
Book your appointment before the end of 2019 to benefit of this Special Discount! Call us at 416.535.5995 or email at reception@ochm.ca
Recommended Posts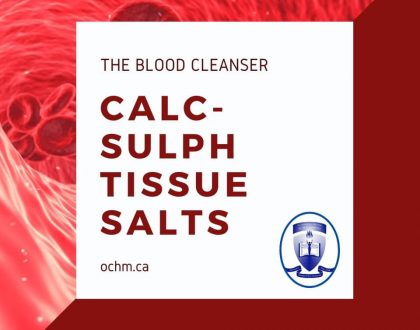 April 20, 2021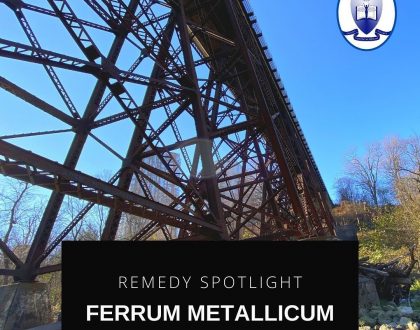 April 20, 2021