Effectiveness of Homeopathy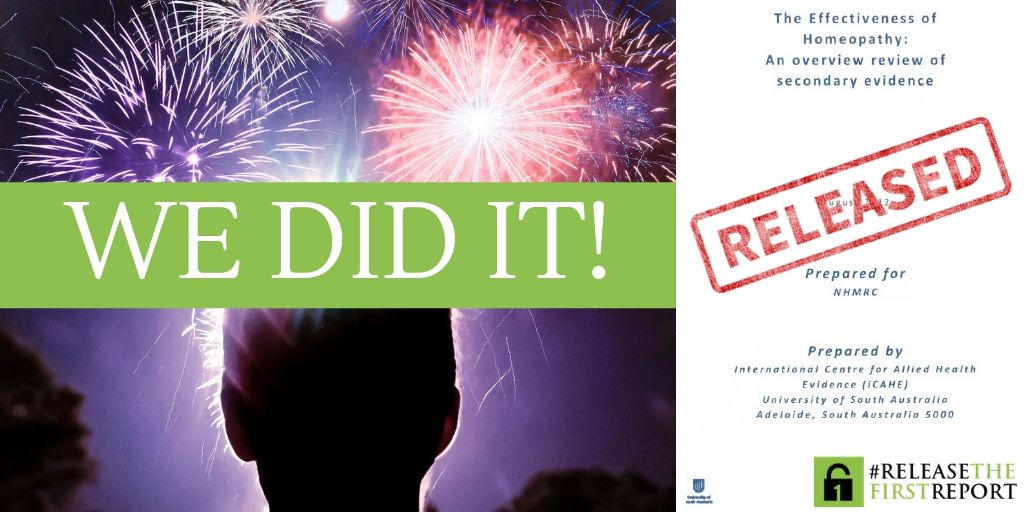 NHMRC has finally released their first report on homeopathy, following an overwhelming response to the Release The First Report campaign which saw more than 75,000 people from around the world demand its publication.
As expected, the conclusions of NHMRC's 2012 report – The Effectiveness of Homeopathy: an overview review of secondary evidence – are in stark contrast to their 2015 attempt, with the first review concluding that there is "encouraging evidence" homeopathy works for five medical conditions.
"For over three years NHMRC have refused to release their 2012 draft report on homeopathy, despite Freedom of Information requests and even requests by members of the Australian Senate. To see this document finally seeing the light of day is a major win for transparency and public accountability in research."

Rachel Roberts, HRI Chief Executive
NHMRC CEO, Professor Anne Kelso, explained her decision to release the report by acknowledging the "considerable interest" in this hidden document.
NHMRC's sudden decision to release the report, despite stating to the Australian Senate only a month ago that they had no plans to release it, comes at a time when the verdict of an Ombudsman investigation into NHMRC's Homeopathy Review is pending.
Further analysis of the 293-page first report to follow.
Public pressure forces NHMRC to publish buried first report on homeopathy
Recommended Posts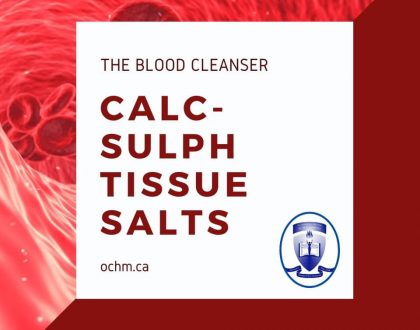 April 20, 2021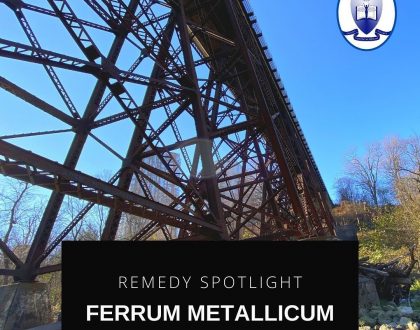 April 20, 2021