Delicious & Healthy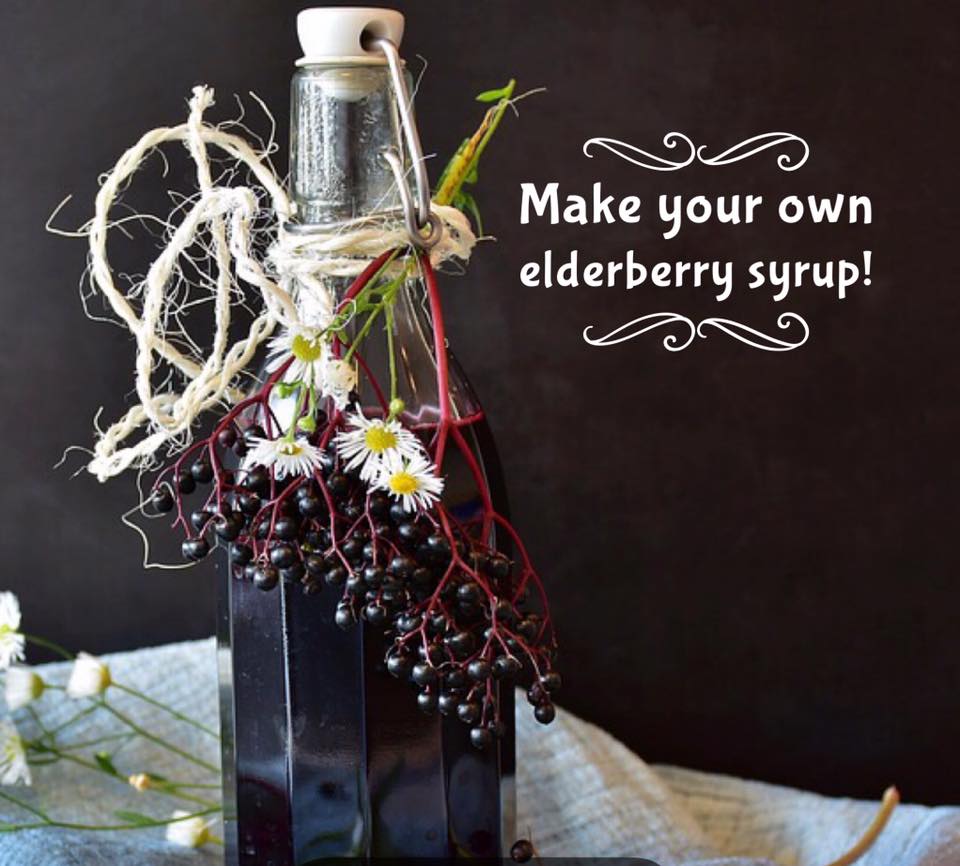 Elderberry syrup is a natural remedy for colds and flu. It has immune boosting health benefits and is high in vitamins including vitamin A, B and C. It can be taken preventatively as well as to lessen the duration of mild illnesses in the upper respiratory tract.
Note: Elderberries must be cooked (they can be poisonous if eaten raw). You can prepare elderberry syrup with fresh, frozen or dried elderberries.
Here's a quick and easy recipe. Adjust the flavours to your liking.
1 cup elderberries
3 cups of water
A 2 inch piece of ginger
1 cinnamon stick
20 cloves
½ cup of honey
In a saucepan, combine everything except the honey. Bring to a boil and simmer for an hour (on low heat). Remove from heat, let cool. Strain and get all the goodness out of your mixture. Stir in the honey. Store in a mason jar and voila! ENJOY! Will keep in the fridge for about 3 weeks.
Recommended Posts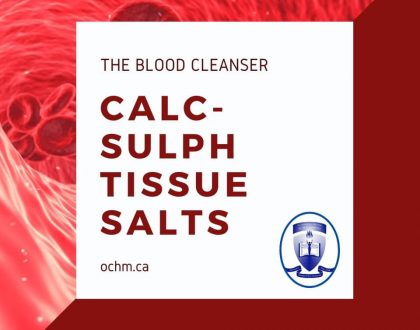 April 20, 2021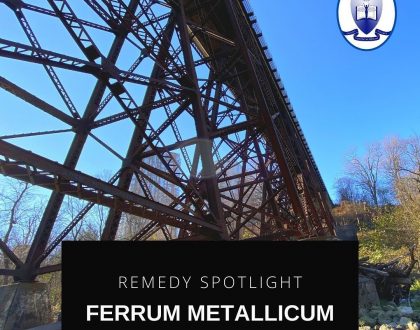 April 20, 2021