Canadians love Homeopathy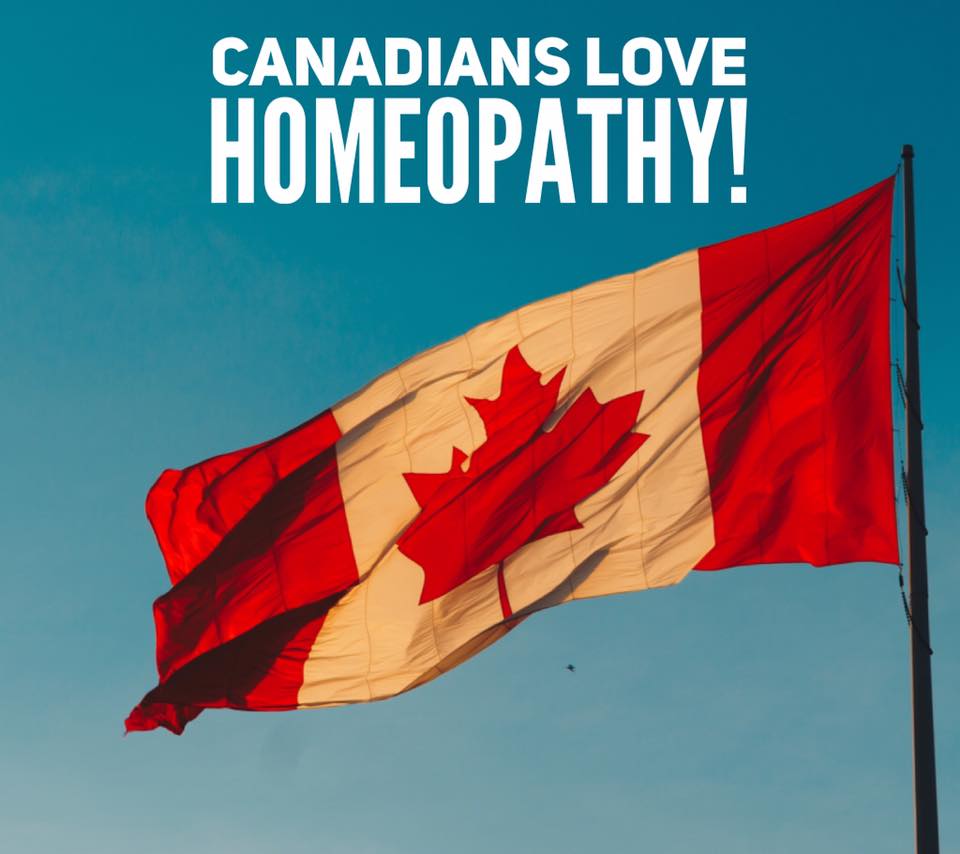 A recent survey of Canadians and the use of Homeopathic Medicines was just released through the CHPA, conducted by Hill and Knowlton. This survey tracked the behaviours and attitudes towards Homeopathic Medicine. Here are the results:
– In the past year, 4.9 million adults used homeopathic products in Canada
– The most common reason for this use is because it's SAFE
– Satisfaction levels with homeopathy are at 77%
– 76% of those that use homeopathy will use it again in the future
– Homeopathic use is highest among parents of young children
Some quotes from the participants of this survey:
– "Better option than traditional pain medication. Seems healthier for a 6 year old."
– "All natural and it works."
– "Curbed pain/sleep disorder naturally and I felt I wasn't putting synthetic products in my body."
– "Didn't want to pump my child with medicine. Went for more natural and it worked."
If you haven't tried homeopathy yet, you have absolutely everything to gain! Give us a call and book your time in our clinic at the Ontario College of Homeopathic Medicine.
Recommended Posts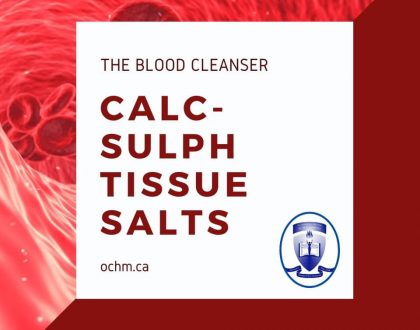 April 20, 2021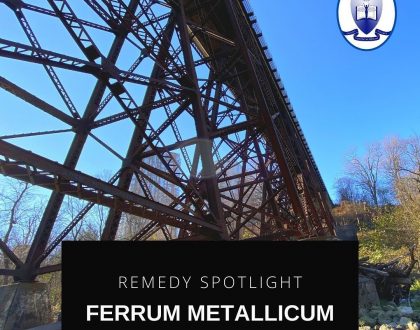 April 20, 2021