Big News!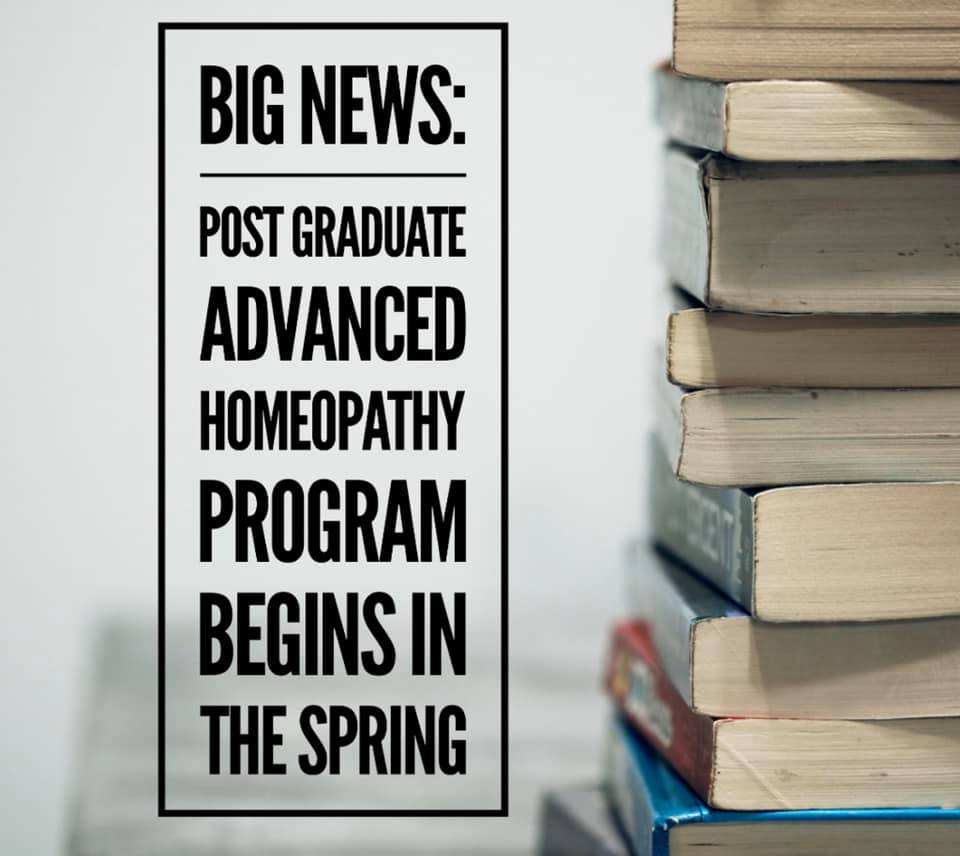 BIG NEWS: We are very excited to announce a brand-new Post Graduate Advanced Homeopathy Program at OCHM. This post graduate program is designed for healthcare providers who are looking to receive advanced Homeopathic training. Such healthcare providers primarily include Naturopathic Doctors, those with a BHMS degree and Homeopaths.
The Post Graduate Advanced Homeopathic Program is structured into two 5-month modules which can be taken together, or independently of each other, in no specific order. Each module includes a robust agenda of Materia Medica, Homeopathology, Case Management and Analysis, and Clinical Internship.
Upon completion of these modules one can expect to be comfortable with the most contemporary theoretical principles and approaches to homeopathic prescribing, as well as an enormous range of remedies that are particularly useful for addressing chronic and acute conditions. You will be able taught how to encompass new concepts and modern ways of applying homeopathy to diseases of the 21st century.
Post Graduate session 1 (spring /summer) runs ‪from February 28, 2020- July 26, 2020‬
Post Graduate session 2 (fall/winter) runs ‪from Sept 5, 2020 – February 27, 2021‬
For more information about this Post Graduate Program, please visit: www.ochm.ca/post-graduate-program
We look forward to working with you!
@homeopathy_school_in_toronto
Recommended Posts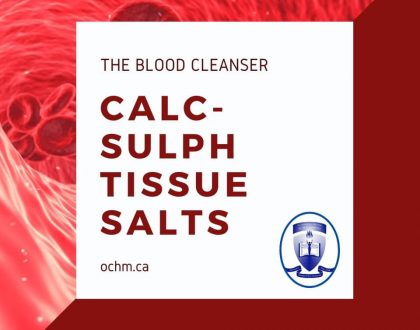 April 20, 2021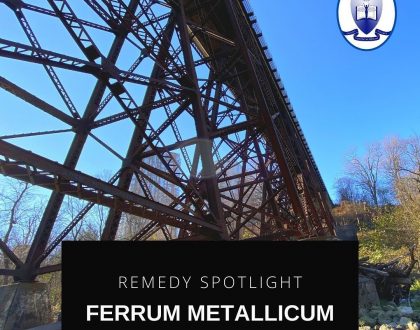 April 20, 2021