Tooth damage from injury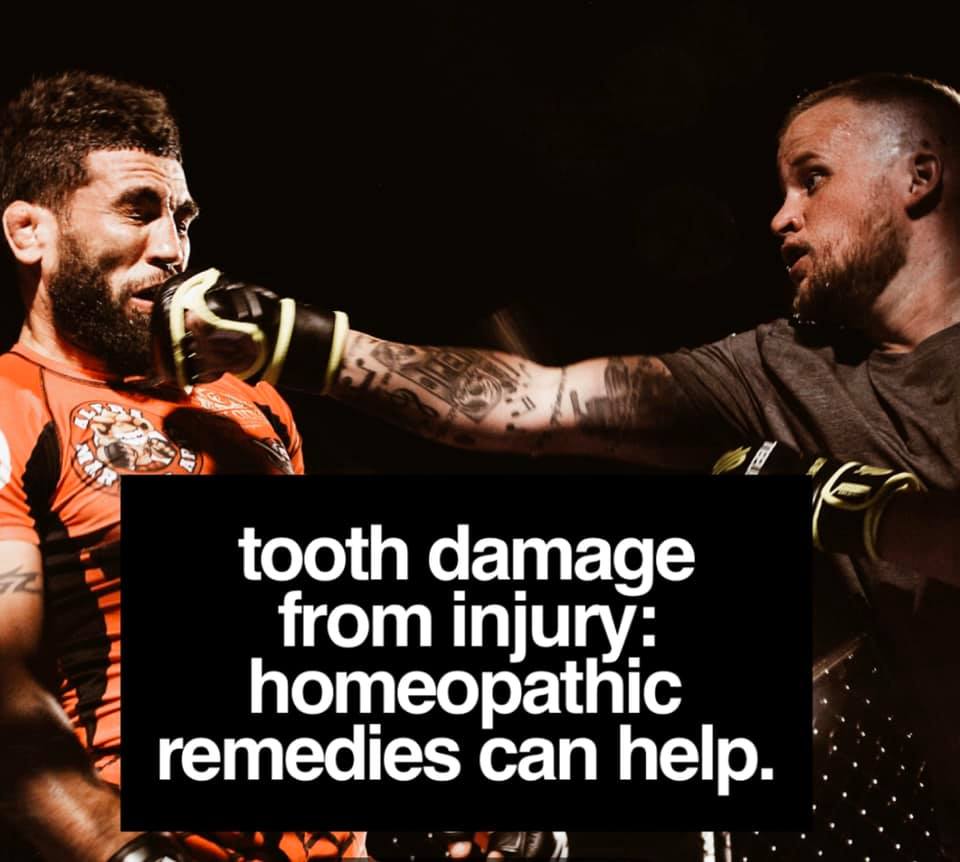 Tooth damage from injury.
While damage to your tooth (teeth) from an injury is certainly something that requires a consultation by a dental professional, here are some great remedies to try while you wait for the appointment…
Acon: when the patient is in SHOCK from the tooth injury.
Arnica: for pain, soreness and bruising after an injury.
Chamomilla: when there is extreme pain from a tooth injury. Patient is hot and sweaty and is ill mannered.
Hecla: for pain with swelling and indurations in the jaw
Hepar-sulph: when an injury to the tooth causes great tooth sensitivity.
Hypericum: where there is nerve pain in the tooth following an injury.
Plantago: when the pain from the injured tooth extends to the ear.
.
@homeopathy_school_in_toronto
Recommended Posts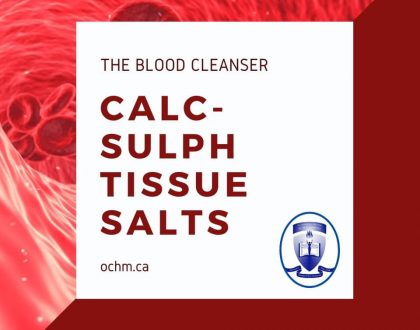 April 20, 2021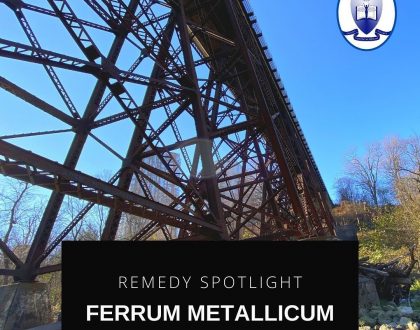 April 20, 2021