Benefits of Calendula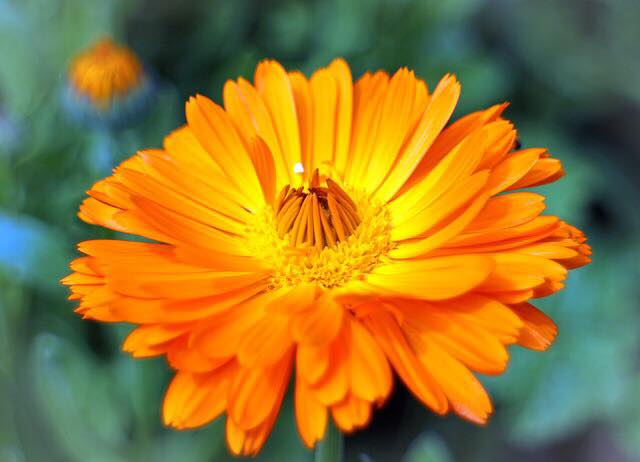 Calendula: the Marigold plant. Do you know it?
It has been used medicinally for centuries and is completely safe (pregnant women should use caution when taking any herbals). It can be taken orally to treat wounds from the inside out but it's primarily used topically. Calendula has anti-oxidant, anti-inflammatory, anti-microbial and anti-viral properties. It also helps reduce muscle spasms (contains flavonoids).
Calendula helps increase blood flow and oxygen to wounds and therefore can be used topically for the quicker healing of: cuts, scrapes, diaper rash, dermatitis, hemorrhoids and ulcers. Internally for ear infections (as part of an ear drop formulation), sore throats, ulcers and to improve oral health.
Homeopathically, calendula is considered the great anti-septic. When the skin is broken, apply calendula! Calendula is listed in the repertory for painful wounds, wounds that do not heal. Diaper rashes. Promotes healthy healing of tissues after surgery. Promotes healing after dental work. Helps with the maturation and healing of abscesses.
Recommended Posts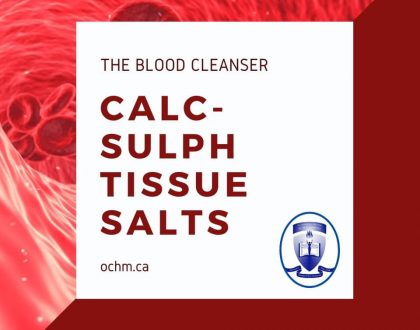 April 20, 2021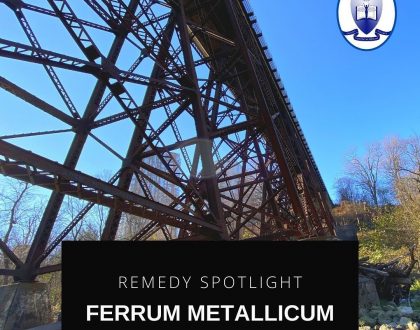 April 20, 2021