Athlete's Foot and Homeopathy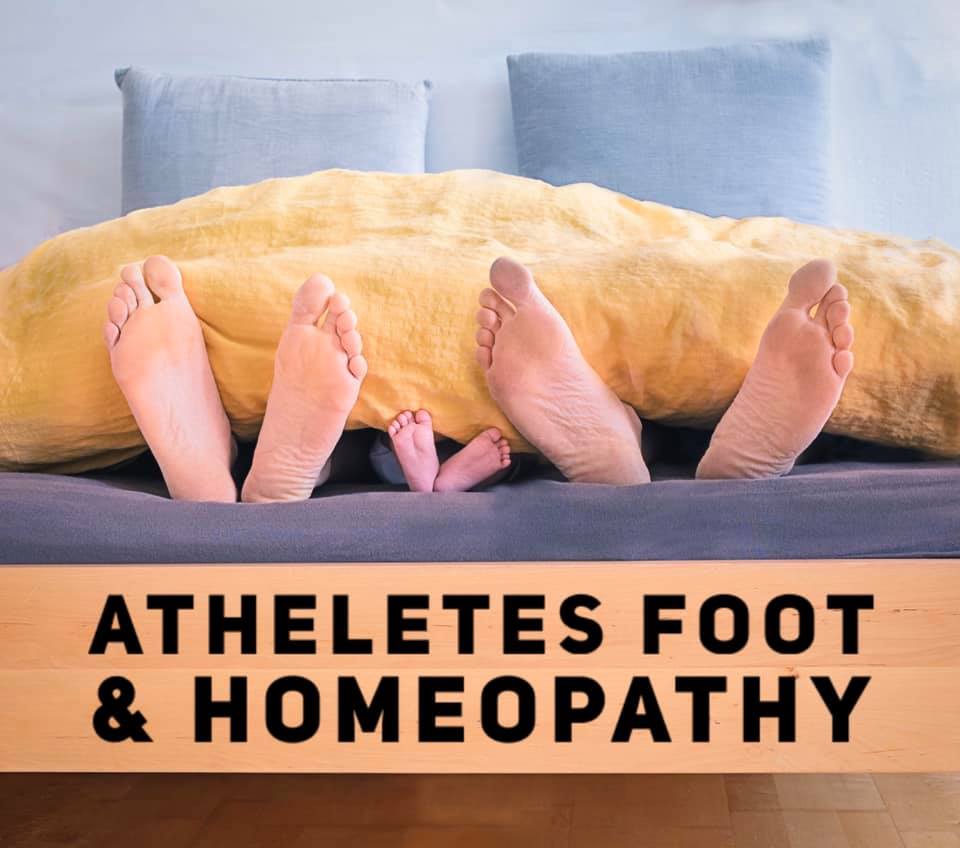 Athletes foot (tinea pedis) is a skin fungus that is contagious and spreads through contact with infected linen, clothes or through commonly walked on areas. The main symptoms include fungus between the toes with a rash, itching, skin that is cracking, rough, scaling, redness, pain and formation of blisters. The fungus may spread to other areas of the foot. The skin may become raw and there could occur secondary infections in more serious cases.
Here are some great remedies to consider in this condition:
Baryta carb: itching is intolerable. Painful and needle like pains. Excoriating and oozing wounds are present.
Graphites: Where the skin on the toes are dry and rough with cracks and fissures. Toenails are deformed, sore and painful, thick and discoloured. There could be moist and crusty eruptions and sticky discharge. Lesions are difficult to heal.
Nitric acid: for splinter like pains. Dry and cracked skin. The skin looks unhealthy and there is pus oozing from crusts. Very itchy.
Petroleum: rough and deeply cracked skin. The skin is hard and thick. Raw with bleeding. Discoloured crusts with burning and itching.
Sanicula The skin is dirty, greasy and wrinkled. Cracked and fissured feet. Toenails are brittle.
Silicea: when the feet are cold and sweaty. The sweat is very offensive. Pain accompanies the condition. Boils are present with offensive pus. Itching during the day.
Thuja: the skin eruptions can be found only on covered parts. Dry, sensitive skin with excessive itching and burning. Painful pricking sensations. Worse cold applications.
.
@homeopathy_school_in_toronto .
Recommended Posts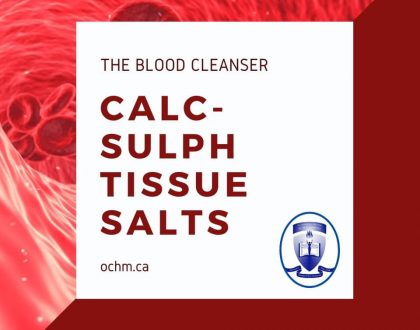 April 20, 2021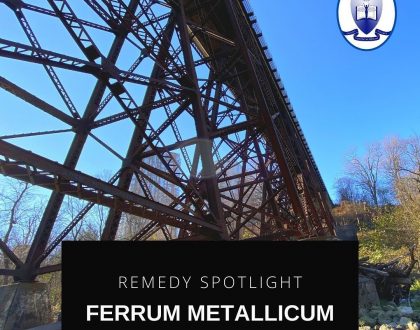 April 20, 2021