---
Alumnus Spotlight: Azadeh Razavi PhD., Hom., CCI, CNP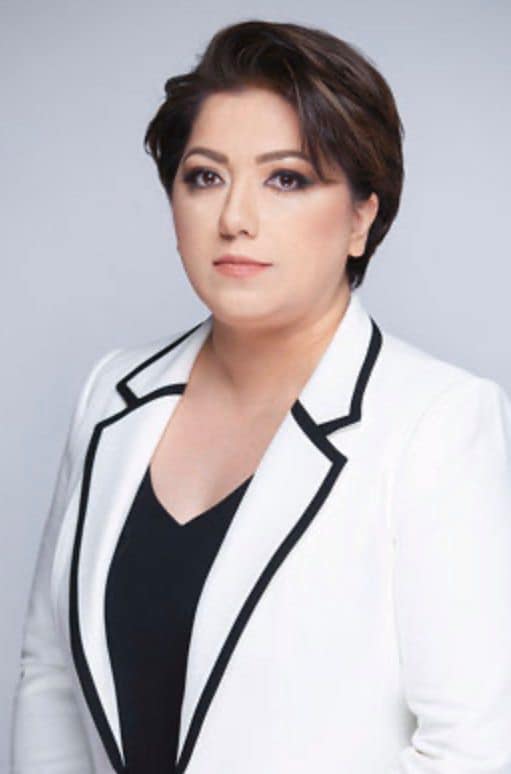 Alumnus Spotlight: Azadeh Razavi PhD., Hom., CCI, CNP (Registered Homeopath, Certified Iridologist & Holistic Nutritionist). Azadeh graduated from OCHM in 2010.
Combining these modalities and holding a PhD in Biochemistry gives her deep knowledge of how the body works at a molecular level and enables her to help her patients in all areas of health through natural remedies and nutritional supplements.
In her practice, she has been able to successfully help patients of all ages and stages with a wide range of health concerns. She has been running Nutrition House Heartland and Heartland Natural Health Clinic for the last 10 years.
"Our vision is that health is the greatest wealth, so we are trying to help our customers and patients to resolve their health issues in a natural and holistic way."
To contact Azadeh, please see: http://www.heartlandnaturalclinic.ca/
@homeopathy_school_in_toronto