Homeopathic Medicine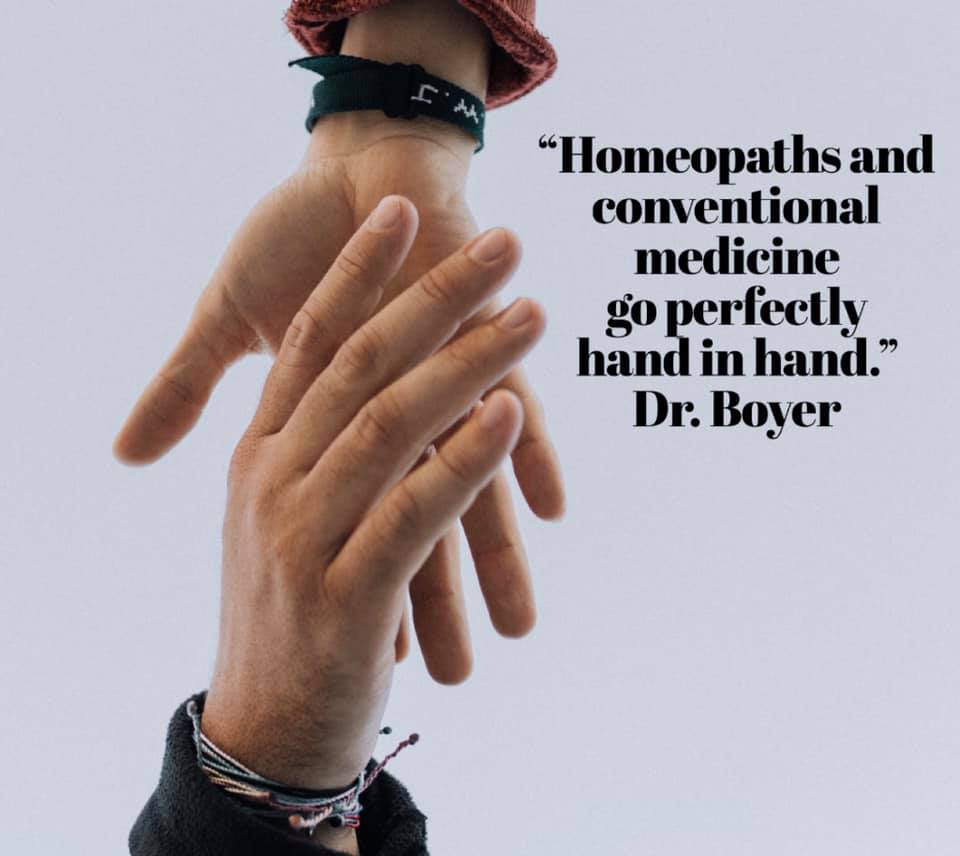 In Boiron's Homeopathy: Between fact and fiction, episode 5, Homeopathy's evolution in Canada and around the world is explored.
Ronald Boyer, MD "Homeopathy is part of medicine. It's as if we were saying normal or abnormal medicine. Homeopathy has worked for 200 years, so for 200 years, we've had clinical experience where Homeopathy is part of medicine. In the US, all Homeopathic medicines are regulated by the FDA, and are considered as medications, as drugs and thus, these are medicines. So, homeopathy is part of medicine…There are a number of medical schools in France who put homeopathy into their curriculum. There are even hospital departments, such as oncology that have homeopaths that are working alongside them. Homeopaths and conventional medicine go perfectly hand in hand."
Dr. Stephen Mathouse, MD prescribes homeopathy to 60% of his patients.
Paul Labreche "people are increasingly asking for it (homeopathy)"
To see the full episode, please go to: https://bit.ly/33SjKMG
Need help with your health? Give us a call! I ere happy to support you!
@homeopathy_school_in_toronto .
Recommended Posts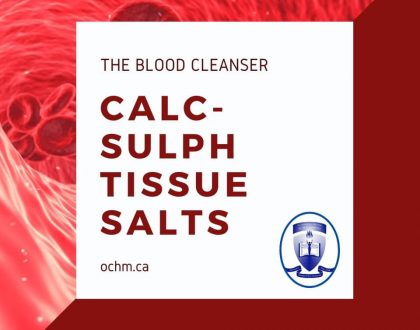 April 20, 2021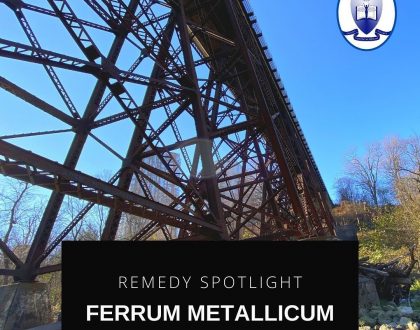 April 20, 2021