Today, let's talk about healing fractures with Homeopathy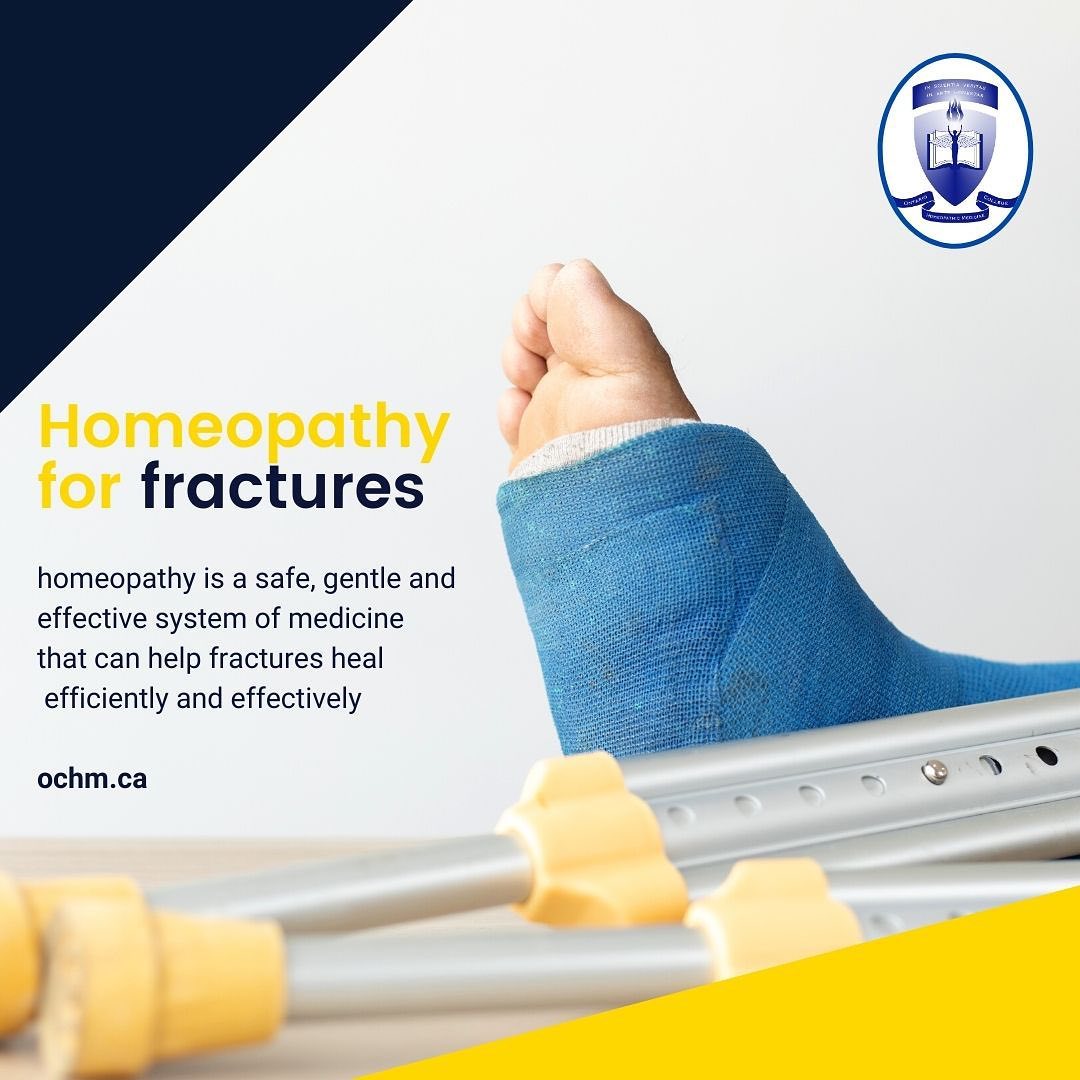 In this part of the world, it's cold and slippery outside! That's a terrible combination for and a threat to injuries from falling. Today, let's talk about healing fractures with homeopathy.
If you have been injured and are in pain, you should visit a hospital and get an x-ray to confirm the extent of your injury. If you have a fracture, it will need to be set properly and potentially cast (depending on the location). Here are some homeopathic remedies you can consider to speed up the healing of your fracture:
Arnica: the first remedy to consider for any injury
Eupatorium: if there is a lot of bone pain – aching in bones
Symphytum: ONLY to be use in a fracture after it has been set properly and there are no displaced bone fragments (heals fractures super quickly)
Bellis perennis: fractures that are accompanied by deep pain and are slow to heal
Call-phos: excellent as a tissue salt preparation because it stimulates the formation of strong, healthy bones
Stay safe out there folks! .
@homeopathy_school_in_toronto .
Recommended Posts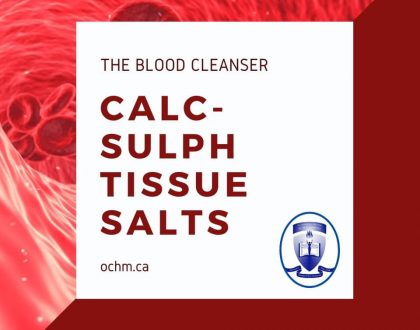 April 20, 2021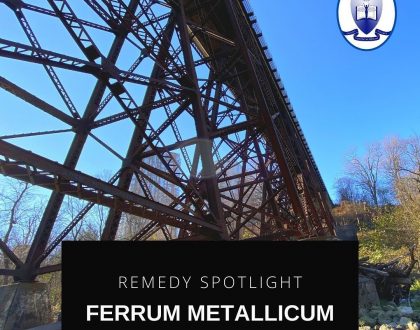 April 20, 2021