Progressing from Students to most competent Homeopaths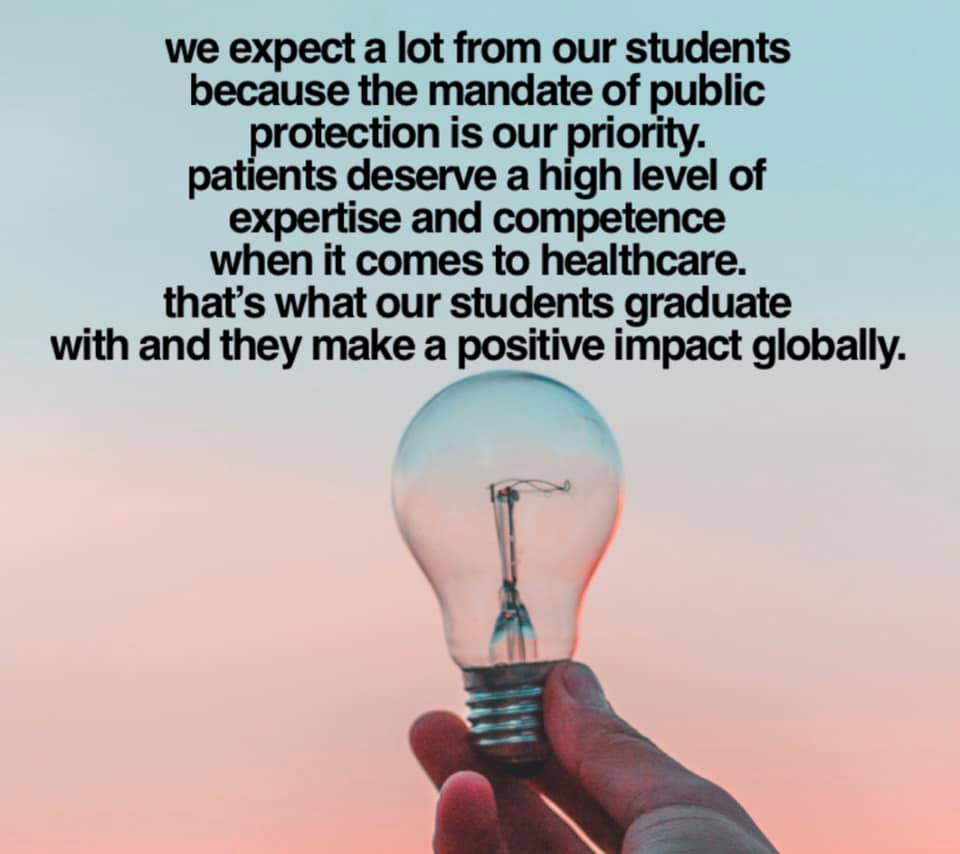 Happy to have received this nugget of praise today from one of our senior students.
🙏🏻
"We have gained our knowledge, our practice and our passion from going to school at OCHM and I thank people like you who push us, who inspire us and who are honest with us. So thank you for making this a great experience." RO
🌈
We are so passionate about graduating competent and confident healthcare providers! It is these homeopaths who will change the lives of people in their communities and help them thrive! Feeling blessed to have an incredible team who all share the same vision.
Recommended Posts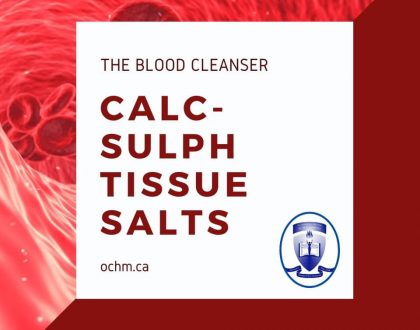 April 20, 2021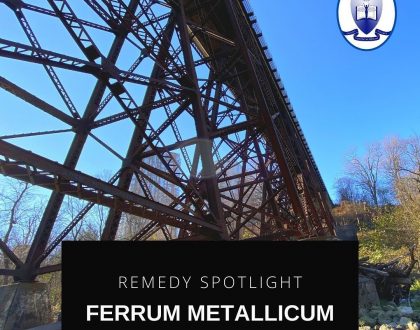 April 20, 2021