Homeopathy helps with Seborrheic Dermatitis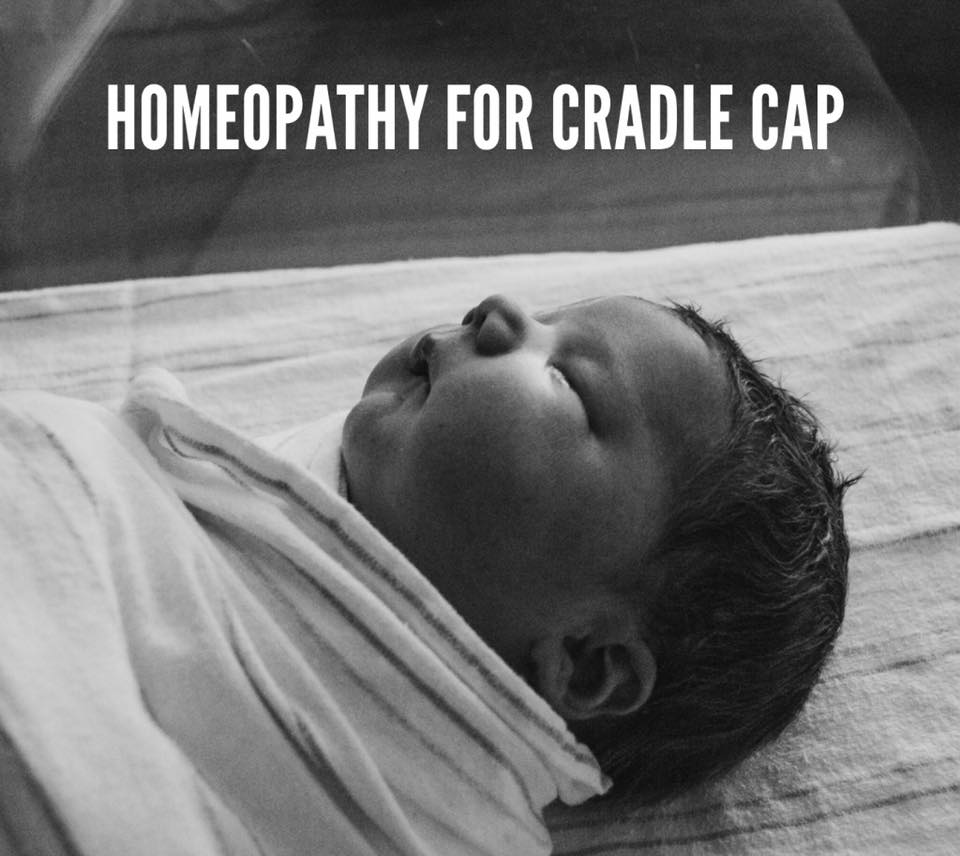 Seborrheic dermatitis (cradle cap) is a skin condition of babies that presents with scaly, yellow patches on the scalp. It tends to clear up within the first 6 months of life, it is not contagious and is totally harmless. The biology of the condition is that there is an excess amount of sebum (oil) produced in the hair follicles.
Would you like some remedy suggestions to help clear it up quickly and safely?
Ars.: the cradle cap extends to the ears and neck, the scalp is dry and rough and looks dirty. Hair comes out easily.
Calc-c: thick, yellow white scales on the head that tend to bleed when picked. May spread to the baby's face. Accompanied by sweating and with a foul odor.
Graphites: when the cradle cap has spread to the eye lids and behind the ears. The scales are plentiful and there could be agglutination. The scales look dirty. The head may feel cold to the touch.
Kali-sulph: when there are yellow scales on the scalp. The scales are moist and sticky.
Mezerium: the scales on the cradle cap are so thick, they are like leather. Agglutination is an issue. The scales look chalky and hair may fall out on the neck and eyebrows.
Nat-m: cradle cap is greasy and the whole head feels oily. The scales are white and the scalp may be red. Scabs may be observed on other parts of the body including the neck and armpits.
Petroleum: where there is yellow-green crusts on the scalp with agglutination. Scalp is raw and red and tends towards bloody.
Thuja: for cradle cap with white scales and a very distinct odour…that of HONEY
Information contained in this article should not be taken as individual medical advice, nor is it intended as a substitute for consulting your medical practitioner and/or healthcare practitioner.
Be sure to consult a Licensed Homeopath before starting any new remedy protocol.
Recommended Posts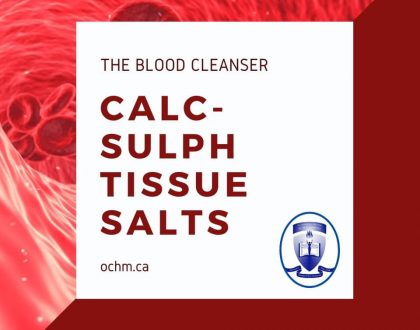 April 20, 2021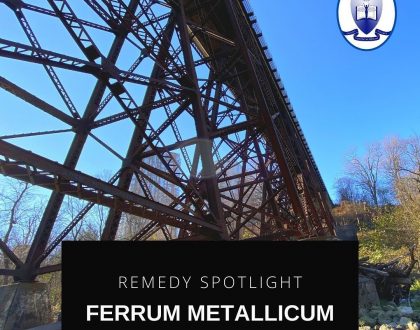 April 20, 2021