Homeopathic Remedies for Jet Lag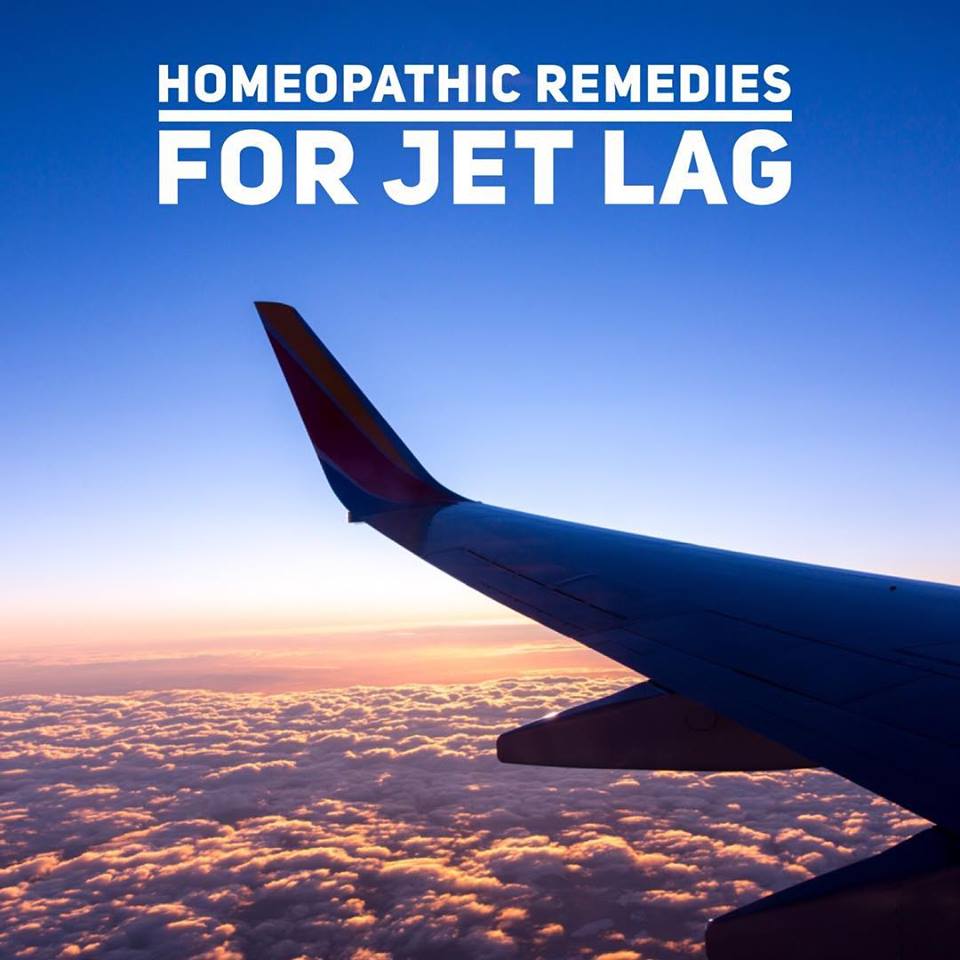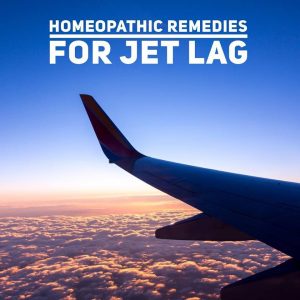 With mid winter getaways well underway, many travelers suffer from jet lag. Here are a few great remedies to help:

Arnica: good before, during and after a long flight. Bruised feeling all over one's body. Wants to be left alone.

Cocculus: disturbed sleep, mind and body reaction slowed down, weak, empty feeling. Feels worse outdoors.
Gelsemium: difficulty moving from lack of sleep. Muscles lassitude.