Homeopathy in Cuba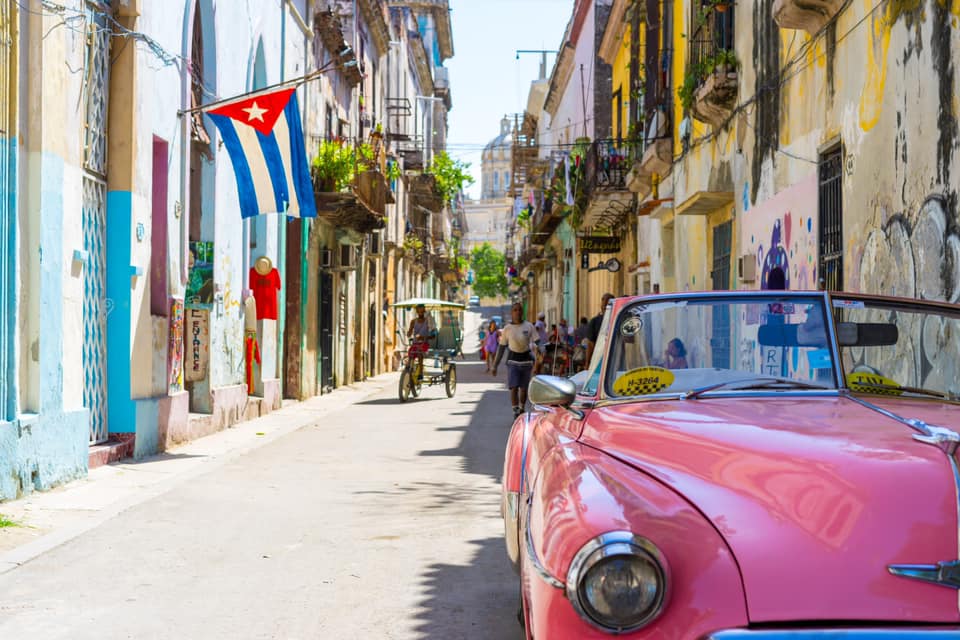 Homeopathy was successfully used in Cuba to stop a deadly epidemic in only two weeks.
In an attempt to prevent a leptospirosis epidemic, homeopathy was used with incredible results. There was an 84% reduced rate of infection in the treated areas compared to a 27% increase seen in cases of leptospirosis seen in the untreated areas.
💥
@magicpillsmovie
@homeopathy_school_in_toronto .
Recommended Posts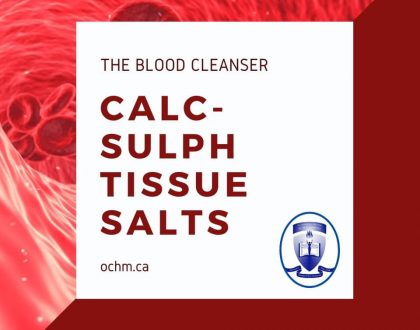 April 20, 2021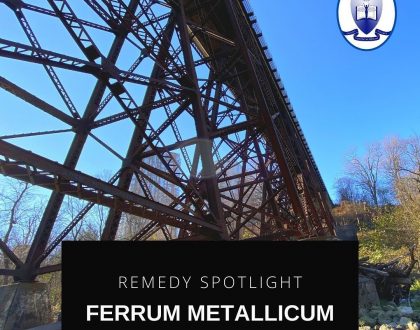 April 20, 2021