Best Homeopathy Blog!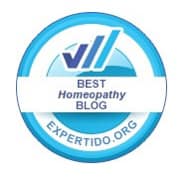 Woot Woot!
💥
Our blog has been reviewed and has been awarded "one of the best Homeopathy blogs out there". This award is based on "content quality, authenticity factors, uniqueness and data security".
🏆
GO TEAM. Here's to a fabulous crew at OCHM who are passionate about healthcare education. We are consistently raising the bar in homeopathic pedagogy and clinical internship, graduating confident and competent homeopaths. Our graduates are equipped to help patients with their acute and chronic conditions and are making a community and global impact.
🌎
We are thrilled that you're loving our daily posts. We'll keep writing and spreading the good word.
📣
@homeopathy_school_in_toronto .
Recommended Posts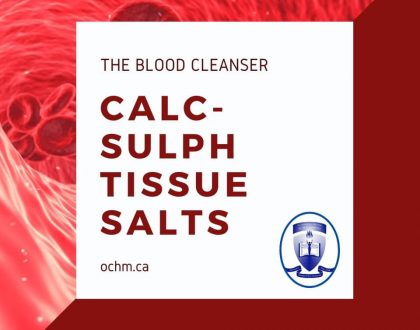 April 20, 2021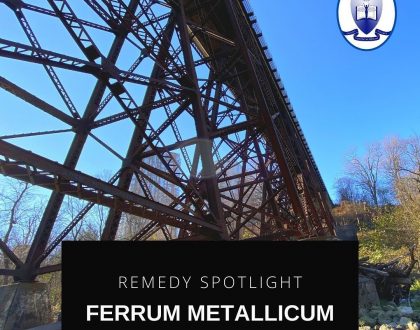 April 20, 2021