Homeopathic products growth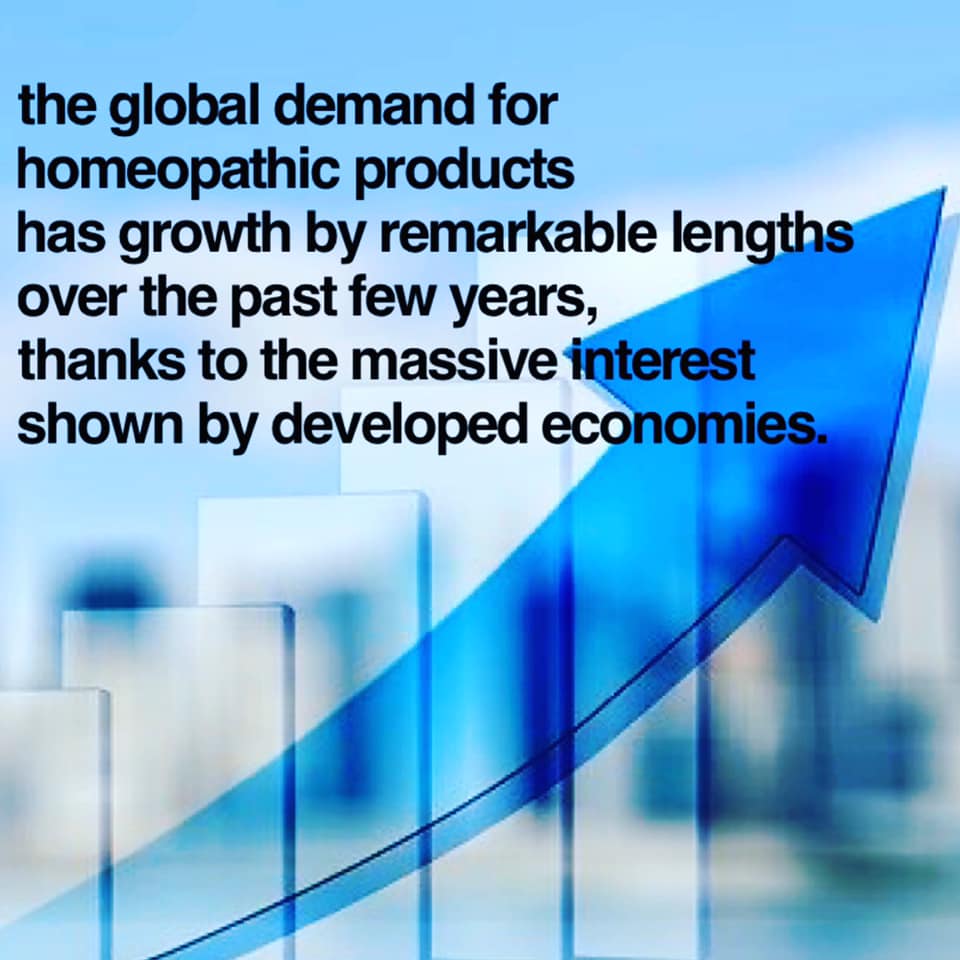 The market for homeopathy is on a favorable growth curve in Europe and North America.
The global demand for Homeopathic Products has growth by remarkable lengths over the past few years, thanks to the massive interest shown by developed economies.
The global Homeopathy Product Market is expected to reach US$ 17,486 million by the end of 2024. It is projected at an astounding CAGR of 18.2% within a forecast period from 2016 to 2024.
The Market in the Middle East and Africa to Witness Most Promising Growth.
On the basis of geography, the market for Homeopathy Products in Europe is projected to remain dominant in the global market throughout the forecast period.
The market for homeopathic products is expected to witness a robust growth in the Asia Pacific region owing to increasing population and demand for alternative low cost medicines. The regional market is expected to exhibit a strong CAGR of 18.9% over the forecast period.
The homeopathy products market in Middle East and Africa projected to be the one with the most promising growth rate in the near future, an estimated 21.1% CAGR from 2016 through 2024.
@homeopathy_school_in_toronto .
Recommended Posts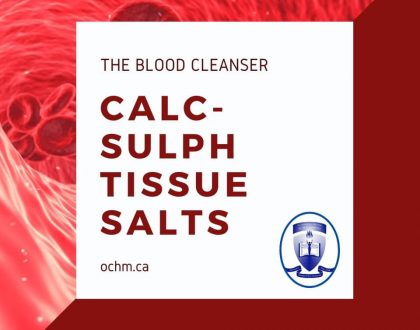 April 20, 2021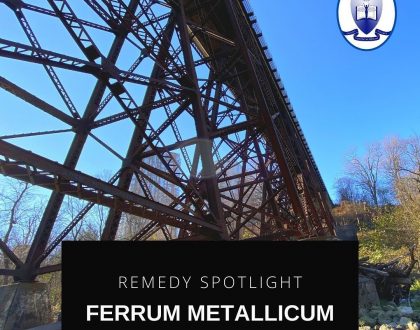 April 20, 2021