Homeopathic Medicine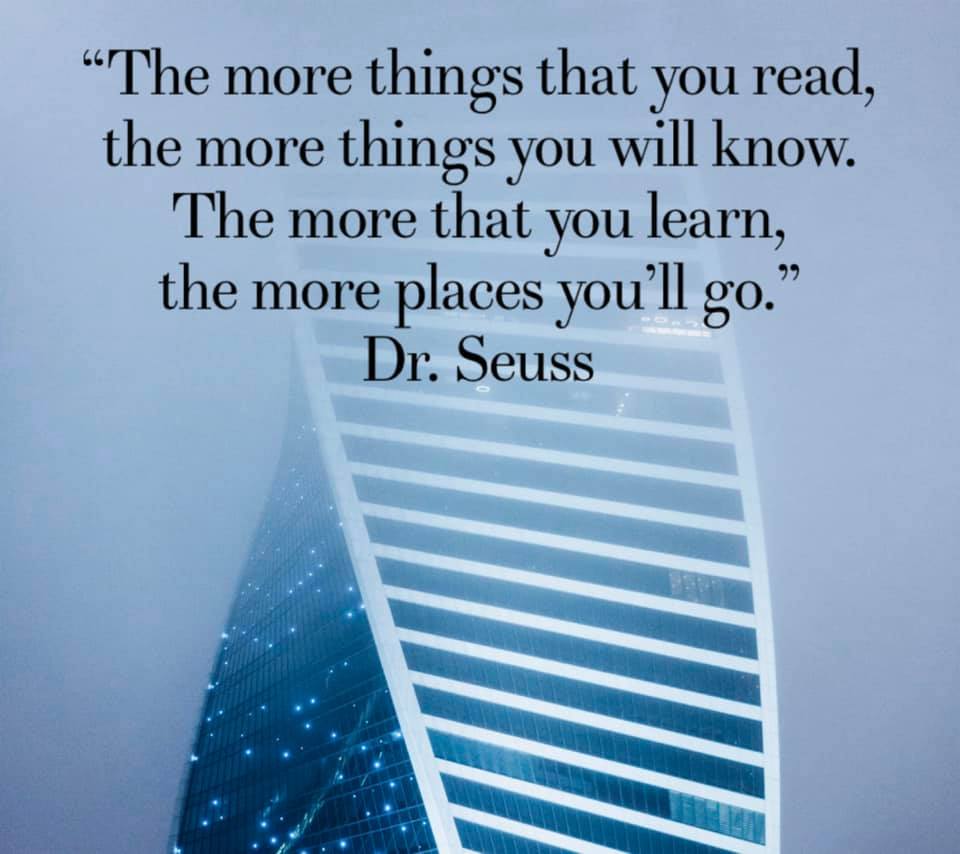 "The more things that you read, the more things you will know. The more that you learn, the more places you'll go." Dr. Seuss
Life is a never-ending opportunity for learning and self growth. Our thirst for knowledge should never end, which is why it is so important for us to continue to pick up books, go to seminars, classes, retreats etc. and learn new things.
Today, we're having a very special lecture at OCHM on Homeopathy and Genetic diseases. Our esteemed faculty, Dr. Milanovic is presenting this eye-opening topic and talking about the incredible possibilities of Homeopathy on epigenetics. We also have a PhD Candidate who is working on genetics (Minja Milanovic) discuss the scientific background of a very specific disorder that we are examining. The case of a child with a very rare genetic disorder will be taken after the lecture and a full analysis will follow.
OCHM is a place where learning is encouraged as a lifestyle. We introduce new educational topics for the homeopathic community to get involved in on a monthly basis and invite experts in their fields to shine and help us all learn more.
Knowledge is power and we're in the business of graduating homeopaths who are competent and confident so that together, we can continue helping patients with their health conditions.
The more we learn, the more we'll be able to help!
GO TEAM!
@homeopathy_school_in_toronto
Recommended Posts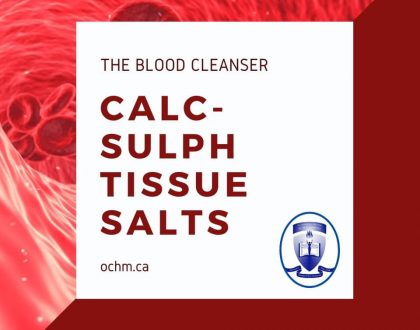 April 20, 2021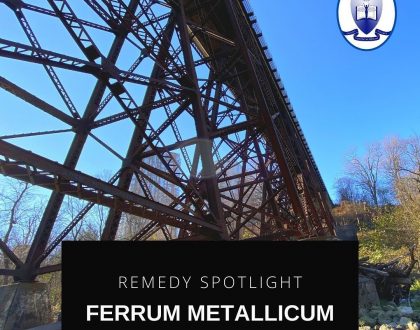 April 20, 2021