Homeopathic Medicine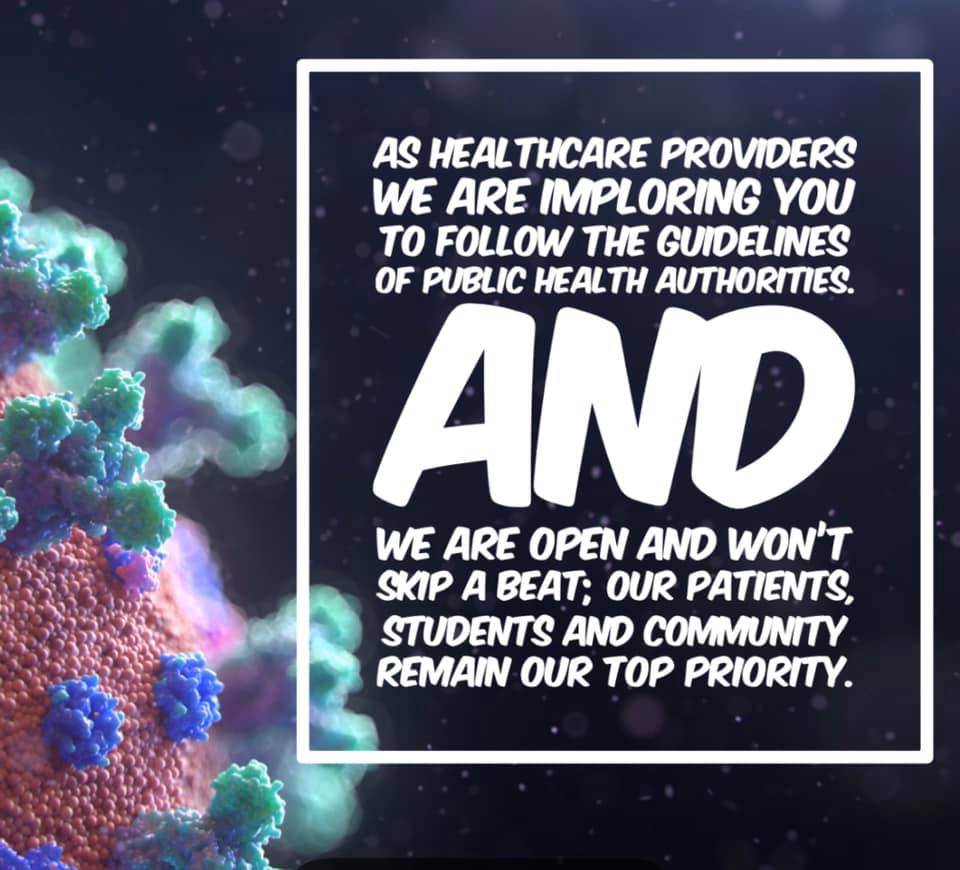 OCHM understands that it is everyone's responsibility to follow the guidelines outlined by the provincial and federal public health authorities. We acknowledge that it is also our responsibility as healthcare providers to inform patients about the existence of these guidelines.
How can Homeopathy help? First of all, OCHM is OPEN and operating normally – we won't skip a beat where our patients, students and community are concerned. Contact us if you'd like to book an appointment in clinic: ‪416.535.5995‬
For 200 years, historical data has been accumulated regarding the use of homeopathy during times of epidemics of infectious diseases. This data has repeatedly suggested the relevance and efficacy of homeopathy in various diseases such as cholera, typhus, and diphtheria. Spanish flu treatment reports coming from different parts of the US showed an average of 1% mortality rate for people treated with homeopathy versus 30% for the others.
Cuba used homeopathy in 2007 and 2008, for leptospirosis, and Brazil in 1998, with meningitis. In these 2 cases, the epidemics were contained and the population protected in large part by the use of homeopathic medicine.
Homeopathy has the potential to provide a low cost and effective temporary means for rapidly treating the mass population.
Canadian Homeopathic Association: https://bit.ly/3atr6c5
.
@homeopathy_school_in_toronto .
Recommended Posts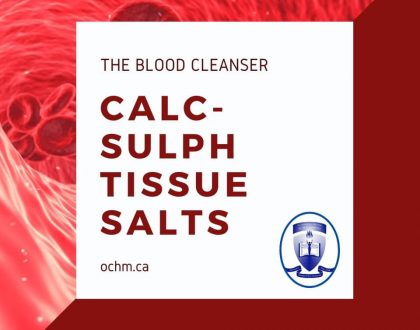 April 20, 2021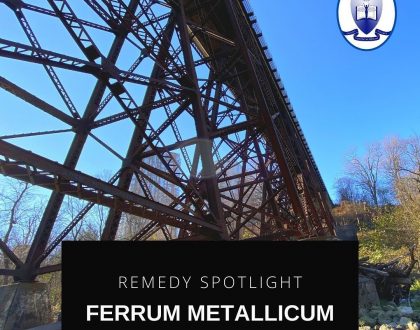 April 20, 2021