Homeopathic Medicine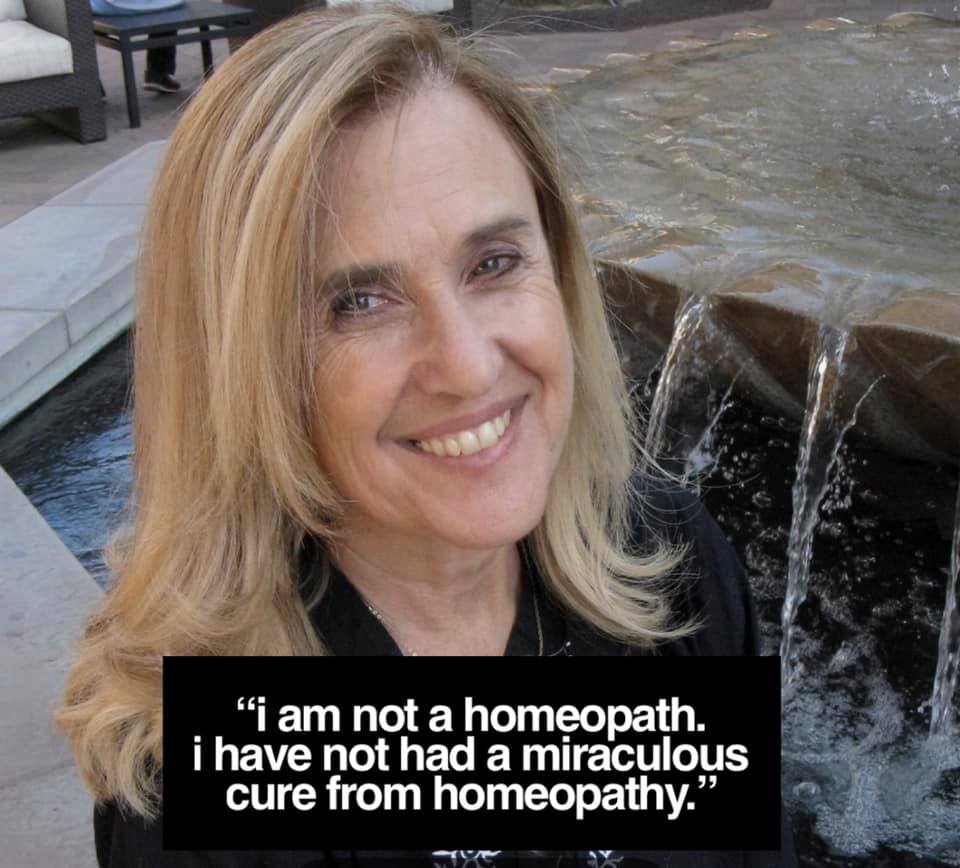 "I am not a homeopath. I have not had a miraculous cure from homeopathy (although my dog did many times) So why have I persisted with this film? Because I really believe it is a David and Goliath story. My entire career I have fought for the underdog. This is something that has animated my being for as long as I can remember.
Homeopathy has been maligned and misrepresented for 200 years. All I am trying to do with this film, Just One Drop, is give homeopathy a voice, a voice that continues to be misinterpreted.
I want JUST ONE DROP to open up a dialogue, get people talking to each other, asking questions, and sharing information. My ultimate dream is to have homeopathy available as a health care option for everyone and be integrated into healthcare systems around the world.
This is a film that goes beyond just homeopathy. It is about freedom of choice in healthcare."��Laurel Chiten, Director, JUST ONE DROP, https://www.justonedropfilm.com
@homeopathy_school_in_toronto
Recommended Posts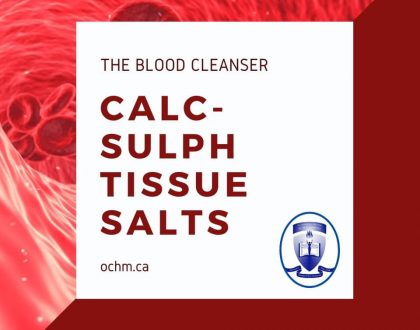 April 20, 2021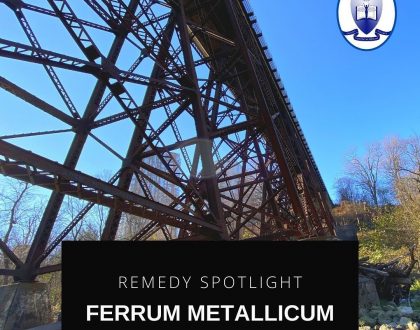 April 20, 2021