Germany continues Funding for Homeopathy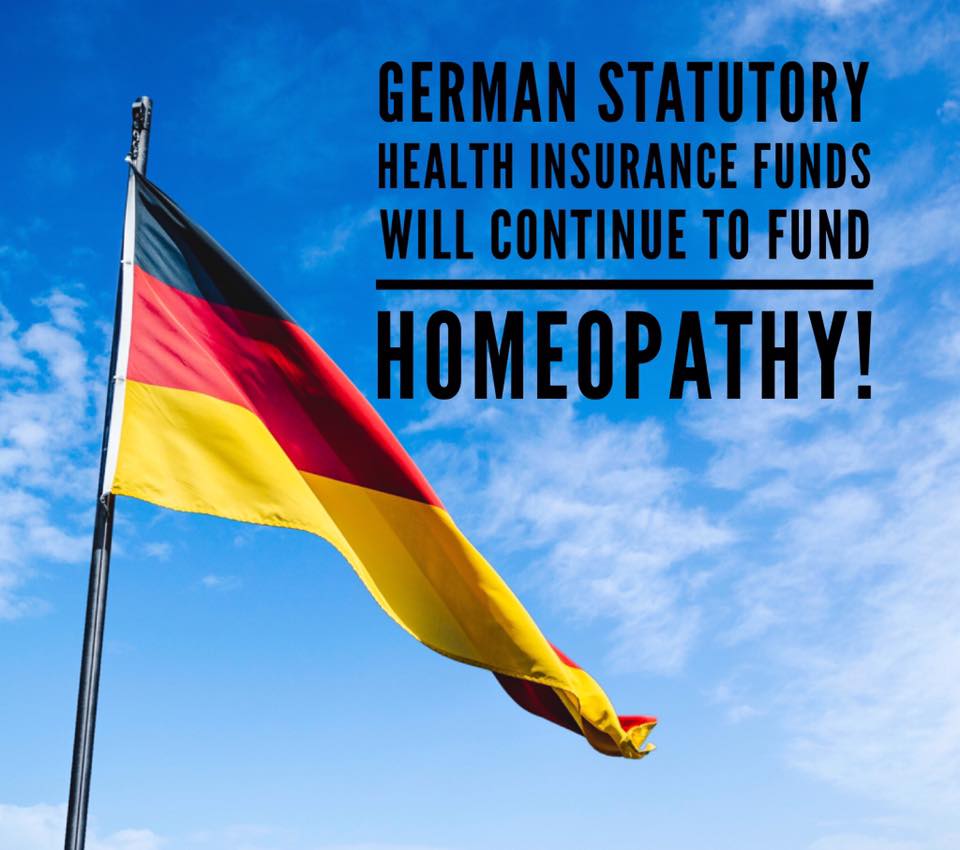 Good on you, Germany!!
German statutory health insurance funds should continue funding homeopathy, Health Minister Jens Spahn has said.
Spahn told a Berlin discussion panel he saw little point in forcing Germany's health funds to drop homeopathy, claiming that yearly they outlaid only €20 million euros for it compared to €40 billion for medicines as a whole.
"I have decided: it is okay how it is," Spahn said, referring to homeopathy's current inclusion in "complementary" natural therapy tariffs offered by almost 70% of statutory health insurers to their clients also seeking osteopathy and acupuncture.
Homeopaths based their system on lengthy diagnoses of symptoms and highly diluted substances, claiming these trigger bodily and psychological healing.
"Complementary medicine is an important supplement to conventional medicine," said Kordula Schulz-Asche.
Full story: https://bit.ly/2moxCN2
Recommended Posts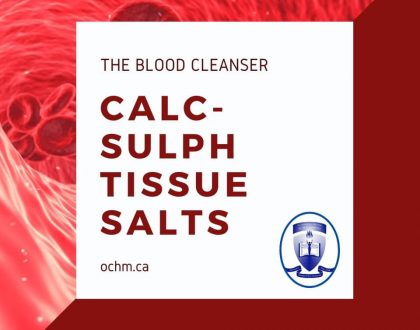 April 20, 2021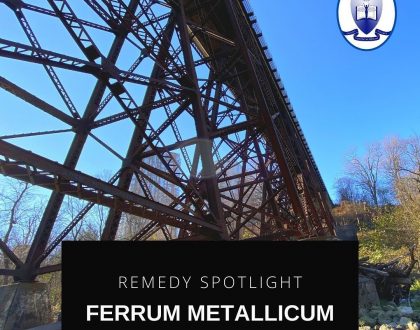 April 20, 2021