First Homeopathic Physician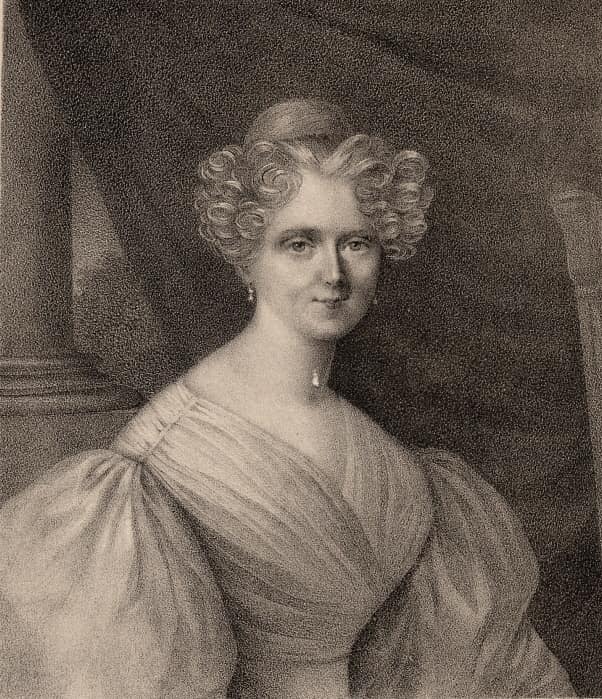 Marie Mélanie d'Hervilly Gohier Hahnemann (2 February 1800 – May 1878), was a French Homeopath who was married to Samuel Hahnemann (the father of Homeopathy). She was the first Homeopathic physician.
🌷
She was born into a noble family and was educated at home. She was an accomplished artist and sold her artwork as a means of making a living of her own. Mélanie d'Hervilly became interested in Homeopathy while in Paris in 1832, during the cholera epidemic. She obtained a translation of the Organon (4th edition) and was inspired and almost immediately travelled to Coethen to meet her future husband and the author of the Organon, Samuel Hahnemann. A few short months later, they married and moved to Paris, where they opened a clinic.
🌷
She was his student and assistant and soon an independent homeopath. Hahnemann was impressed by her keen ability to prescribe; he compared her success to that of Herring.
🌷
She was given a diploma from Allentown Academy of The Homeopathic Healing Art, co-founded by John Helfrich (1795–1852) in Allentown, Pennsylvania.
🌷
At the death of Samuel Hahnemann, she was entrusted with his clinic and the manuscript of his latest work.
🌷
Her letters and casebooks have revealed her as one who was the perfect counterpart to Hahnemann, one who quite literally freed him from an atrophied resignation, inspiring him to carry his work to an extent which is now just beginning to be understood. This was the legacy, which she protected until her death.
🌷
She was a controversial person as both a female physician and a homeopath.


Thanks to WholeHealthNow for this research.
Recommended Posts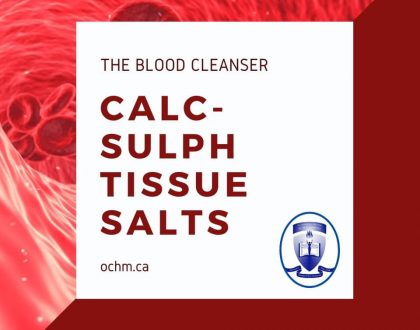 April 20, 2021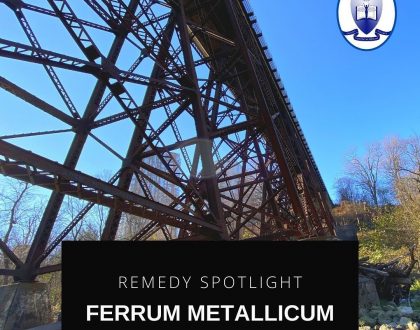 April 20, 2021