Choose Homeopathy!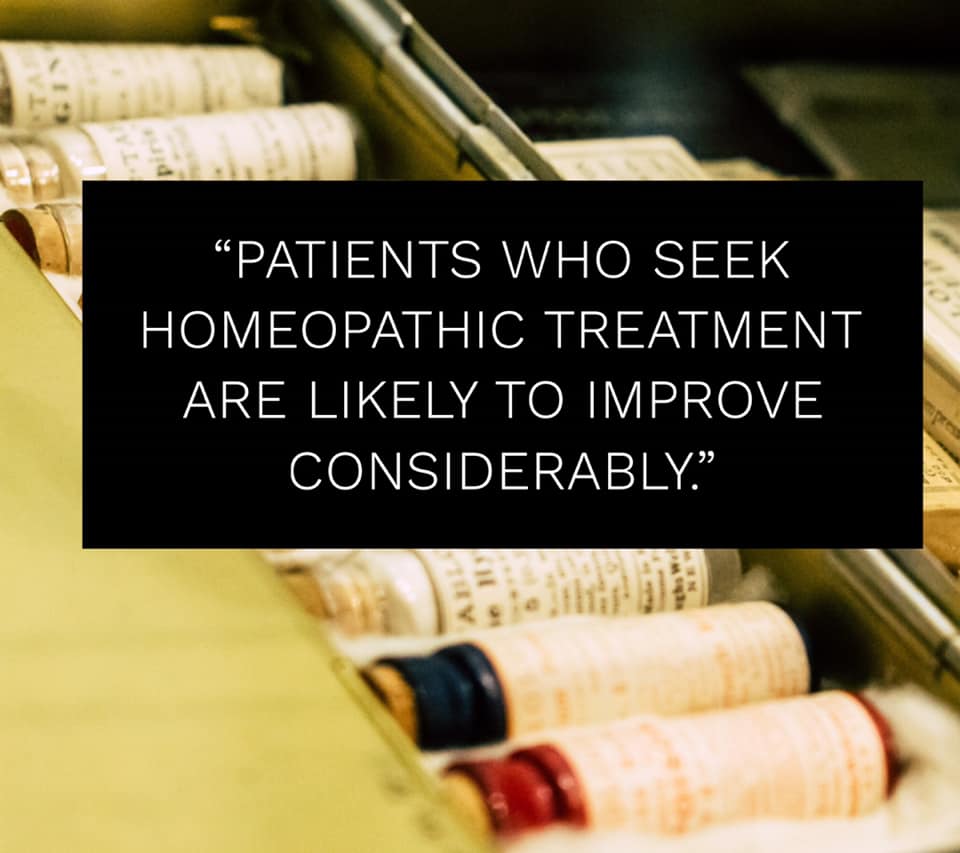 How healthy are chronically ill patients after eight years of homeopathic treatment? – Results from a long term observational study
🌱
BMC Public Health 2008 8:413https://doi.org/10.1186/1471-2458-8-413
🌱
Background: Homeopathy is becoming increasingly popular in the world and constitutes an important factor of public health systems. With this cohort study we aimed to evaluate health status changes under homeopathic treatment in routine care. Here we extend former results, now presenting data of an 8-year follow-up.
🌱
Methods: In a prospective, multicentre cohort study with 103 homeopathic primary care practices in Germany and Switzerland, data from all patients (age >1 year) consulting the physician for the first time were observed. The main outcome measures were: The patients' perceived change in complaint severity and quality of life as measured by the SF-36 at baseline, and after 2 and 8 years.
🌱
Results: A total of 3,709 patients were studied, 73% contributed data to the 8-year follow-up. The most frequent diagnoses were allergic rhinitis and headache in adults, and atopic dermatitis and multiple recurrent infections in children. Disease severity decreased significantly between baseline, 2 and 8 years. Physical and mental quality of life scores also increased considerably. Younger age, female gender and more severe disease at baseline were factors predictive of better therapeutic success.
🌱
Conclusion: Patients who seek homeopathic treatment are likely to improve considerably. These effects persist for as long as 8 years.
Recommended Posts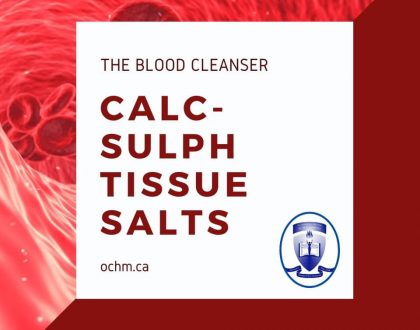 April 20, 2021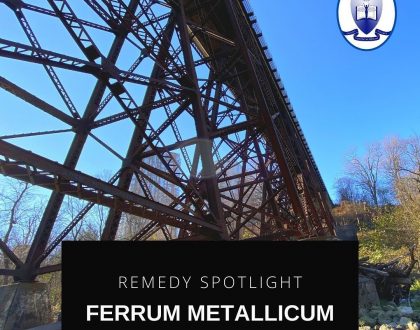 April 20, 2021