Alumnus Spotlight: Safaa Elbanna, MD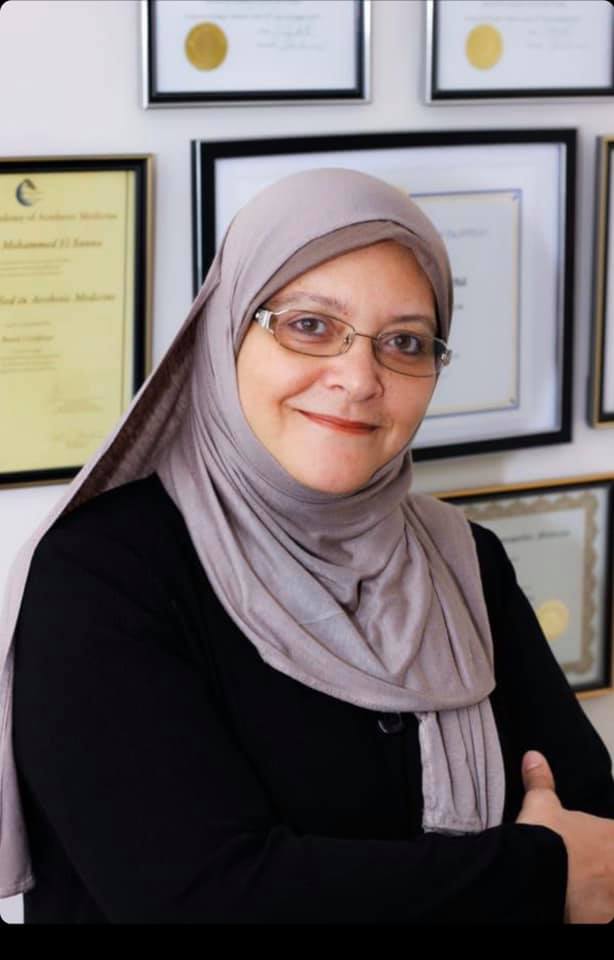 Alumnus Spotlight: Safaa Elbanna, MD is a certified homeopath and skin care specialist with over 30 years of experience in the cosmetic and skincare field. She currently operates two laser and aesthetic clinics, one in Thornhill, Ontario and another one in Egypt. Mrs. Elbanna holds various degrees and diplomas including a Holistic Nutrition diploma, Herbal medicine diploma, and an Aromatherapy certificate. She received a special award from The American Academy of Aesthetic Medicine, after graduating first in class.
We are proud to say that Safaa is a graduate of our school and are thrilled that her skills are in high demand!
@selbanna_wellness
@homeopathy_school_in_toronto
Recommended Posts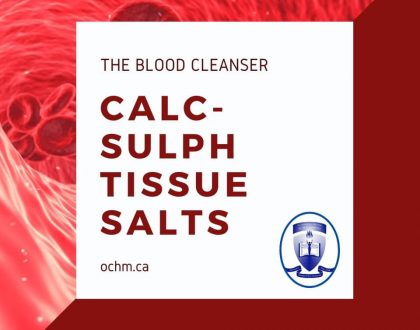 April 20, 2021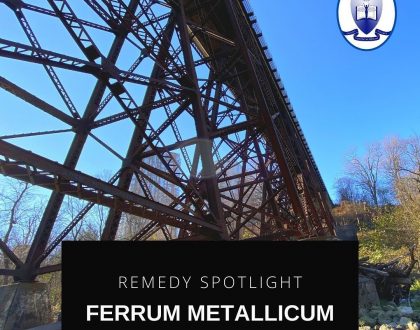 April 20, 2021