Alumnus spotlight: Mahsa Asasi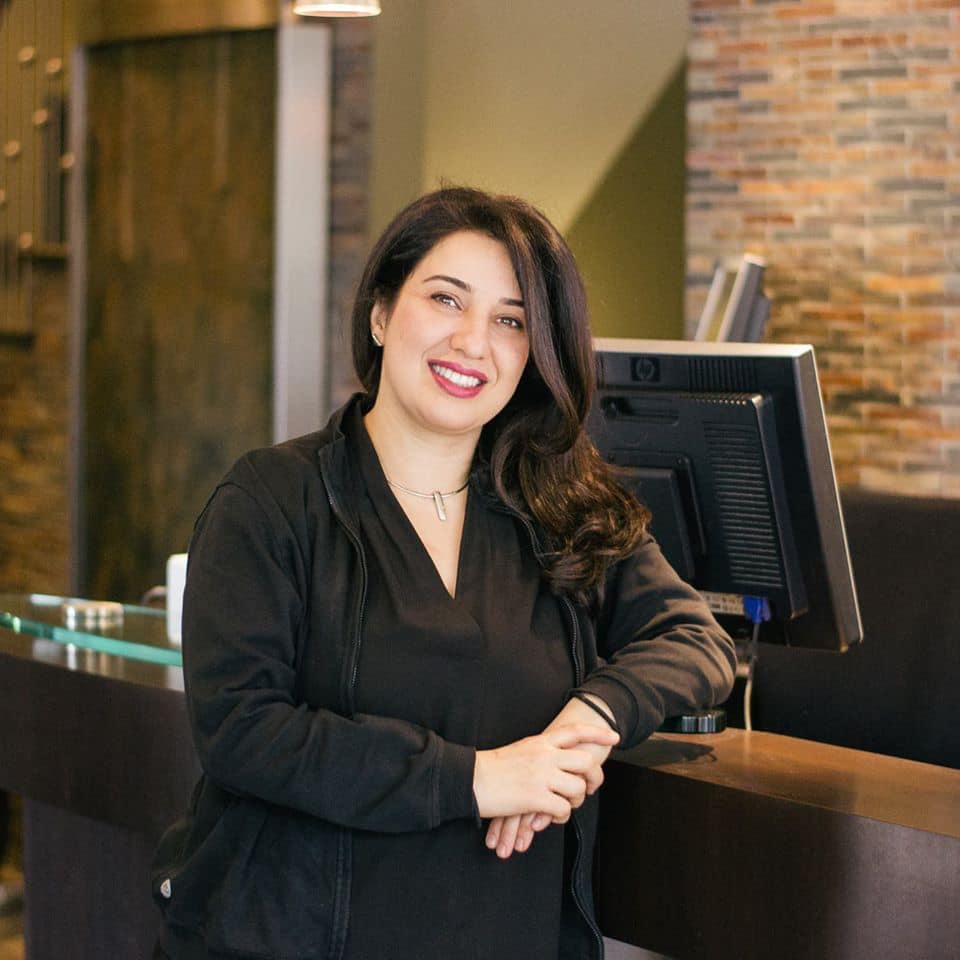 Alumnus spotlight: Mahsa Asasi; a registered homeopath who runs a family practice in Burlington, ON.
Mahsa started her homeopathic education in 1997 when she was studying for her last year in the Doctor of Pharmacy program. During the time, she realized that she had a higher calling to help patients in a more holistic and natural way. Mahsa found homoeopathy is a combination of art and science that respects body's natural strength and wisdom.
After she finished her homeopathic postgraduate program in Iran, she continued her studies in homeopathy at the British institute of Homeopathy. After moving to Canada, she completed the full homeopathic program at OCHM where she was privileged to study homeopathy with some of the world's most famous Homeopaths.
She has been successfully treating many diverse cases over the years and raising her own children on homoeopathy.
Mahsa has also been very interested in yoga and meditation. she has been practicing mindfulness meditation for over 20 years and trained as a yoga instructor. She believes that yoga and meditation transformed her point of view on life and helped her to maintained balance while serving as a homeopath. She aims to incorporate yoga in to homeopathic practice to support and empower her clients to experience optimum health and wellness!
Mahsa was awarded the Diamond medal after being voted "The Best Homeopath in Burlington" three years in a row in 2017, 2018 and 2019 by the Burlington Readers Choice Awards and nominated again for 2020.
https://classicalhomeopath.ca/
@mahsaasasi�@lakeshoreclinicburlington
@homeopathy_school_in_toronto
Recommended Posts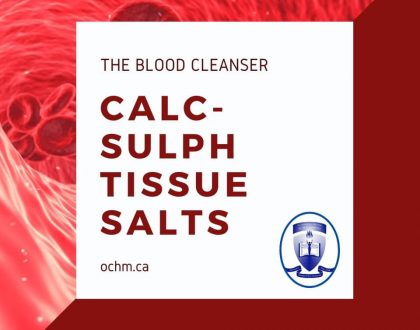 April 20, 2021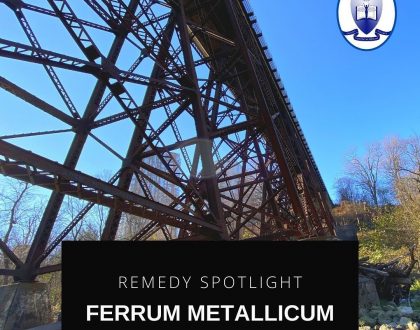 April 20, 2021