Alumnus Spotlight: LAKHWINDER DHALIWAL
"I did my honors in BSc Agri., MSc & PhD (Plant Breeding & Genetics) from Punjab Agricultural University (PAU) Ludhiana, India. I received Merit-cum-Means Scholarship from Indian Council of Agricultural Research (ICAR) and University Merit Scholarship from PAU Ludhiana. I served as Associate Professor of plant breeding (2003-2008) at PAU Ludhiana. I has the privilege of having tested a lentil variety and developed an urdbean variety, which was released for general cultivation throughout Punjab, India. I have authored 14 scientific research papers, one book chapter and extension articles.
Since moving to Canada in 2008, my career and studies have been focused on homeopathy. I received DHMHS from the Ontario College of Homeopathic Medicine in 2014. I graduated with honors and had been awarded the Clinical Excellence and Boiron Homeopathy Scholarship for exceptional patient care in Clinical Homeopathy.
I have been practicing as a full time homeopath for more than 5 years. During this time, I have successfully treated patients with diverse illnesses. My passion for homeopathy continues to grow as it brings hope and wellness in the lives of my patients."
Gore Homeopathic Clinic
‪647-866-0048‬
Ldhaliwal2013@hotmail.com
@homeopathy_school_in_toronto .
Recommended Posts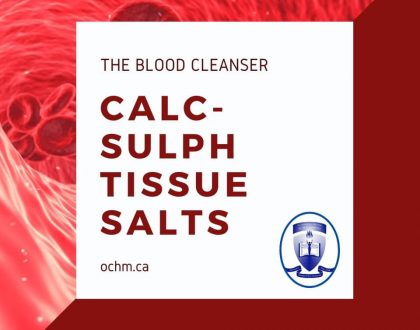 April 20, 2021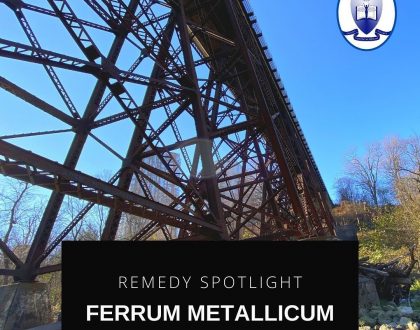 April 20, 2021