99% of my diseases are gone!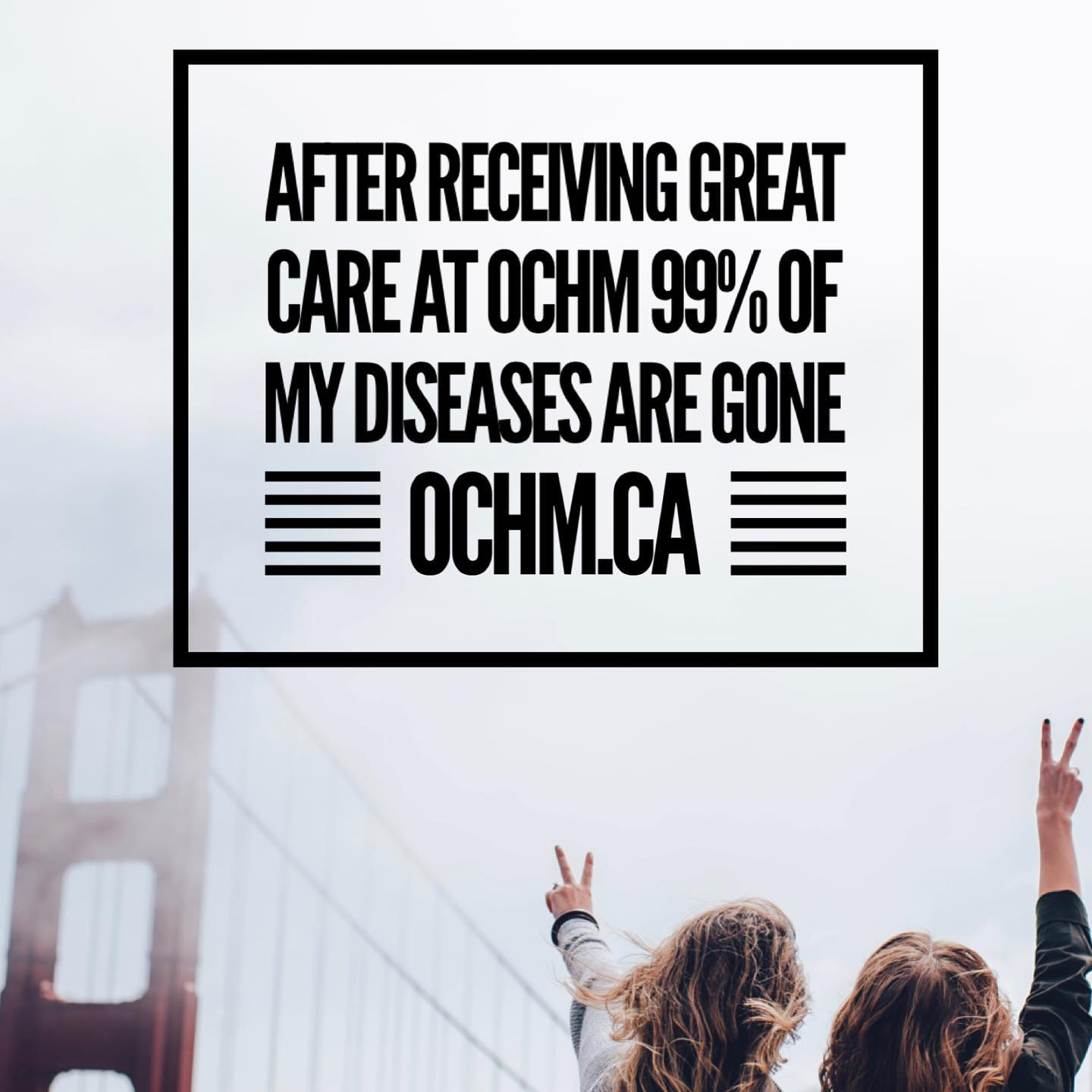 "I have been suffering with digestion issues and fatty liver issues that were making it difficult for me to enjoy a good meal or to spend time with family at a favourite restaurant. Not just that it also affected my life in every way, my eyes were affected, bad migraines, restless sleep, mood swings etc., but after receiving great care at OCHM 99% of my diseases are gone! The remedy made such a huge difference and now I feel I am back to normal life again. Thank you so much OCHM. Great thanks to K and J!"
AK – OCHM patient
Such patient testimonials are common at our teaching clinic. Our students are taught to be high level thinkers who can prescribe confidently and get results in their cases. Super proud of our team for yet another exceptional case that ultimately brings the patient back to great health.
If you need help with your state of health, please feel free to reach out, we're here to help our community thrive.
@homeopathy_school_in_toronto .
Recommended Posts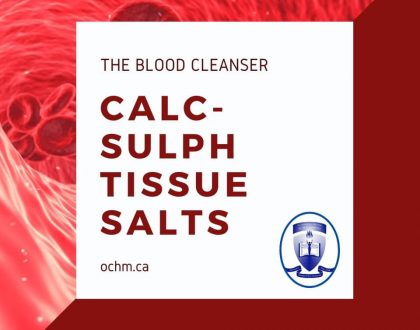 April 20, 2021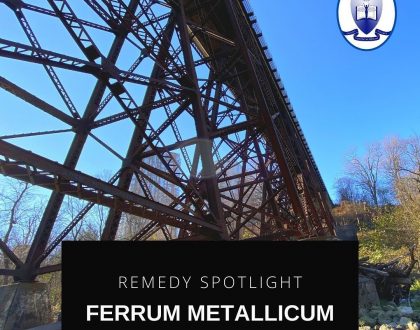 April 20, 2021