We'd love to Help!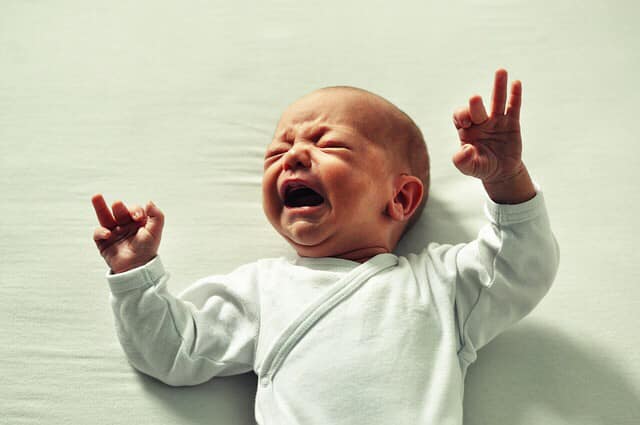 Colicky Baby. Listening to an inconsolable crying new-born baby can be extremely stressful for parents and family members. Often parents simply don't know what to do and are told that it's a phase that they simply have to live through.
👶
Infantile Colic is very common and can last several months. Breast-fed and formula-fed infants are equally affected. It is one of the most common reasons for parents to consult their doctor in the first three months of their baby's life.
👶
When to seek medical advice about your baby's colic: When your baby has a fever, if there is a history of breathing problems or if your baby is showing poor weight gain.
👶
Visiting a Homeopath can afford your baby relief and the family some much needed rest. Our clinic at OCHM is the perfect place to visit and treat your baby naturally for their colic.
Please call us at ‪416.535.5995‬ to book your appointment today. We are happy to provide you with a high level of clinical care at a very affordable rate.
Recommended Posts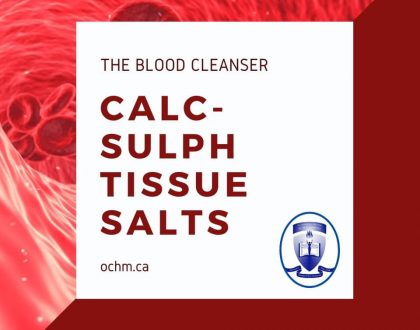 April 20, 2021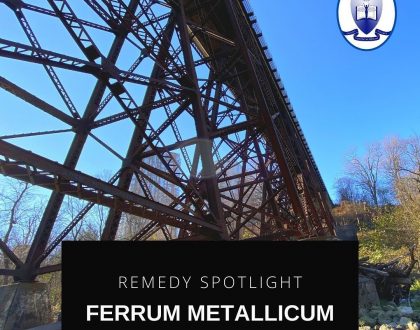 April 20, 2021