WE ARE GROWING!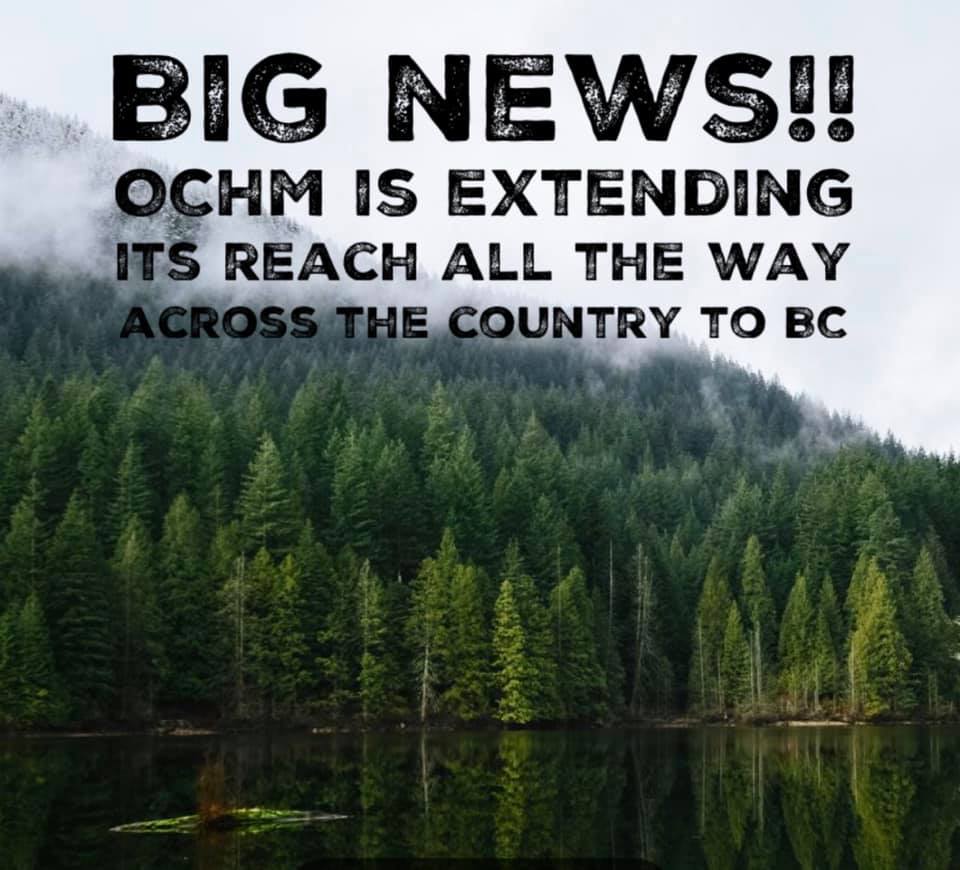 We have some amazing news to share. WE ARE GROWING!
We are very pleased to be able to offer our Foundations to Homeopathy Course in conjunction with the Natural Homeopathic Solutions Inc Clinic (NHS) in the greater Vancouver area of BC. This course is the initial offering in our joint venture with NHS. Students who register for the Foundations to Homeopathy course will take the same distant learning modules as other students but will benefit from the addition of live monthly Question & Answer sessions as well as live monthly supplemental seminars from the superb homeopaths we have partnered with at NHS.
This fully interactive on-line course is an intensive study of the fundamentals of Homeopathic philosophy and basic homeopathic prescribing. The course is comprised of 15 modules, each of which have an assignment. It provides students with a firm foundation in the principles and concepts of homeopathy, how to prescribe for acute illness and first aid situations, an introduction to repertorization, and knowledge of the most well-known "polycrest" remedies. Upon completion of this course you should feel confident prescribing homeopathic remedies for your family and loved ones.
To learn about this new partnership and all of out programs, please visit: www.ochm.ca
@homeopathy_school_in_toronto
Recommended Posts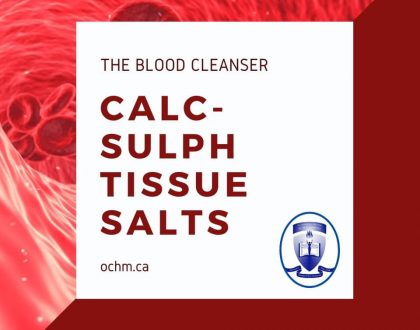 April 20, 2021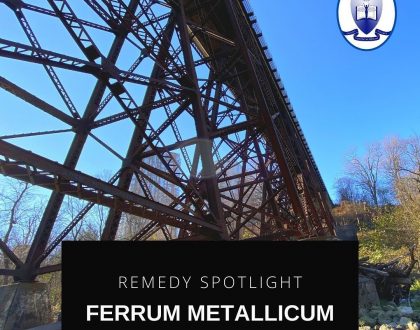 April 20, 2021