Remedy: Sepia officinalis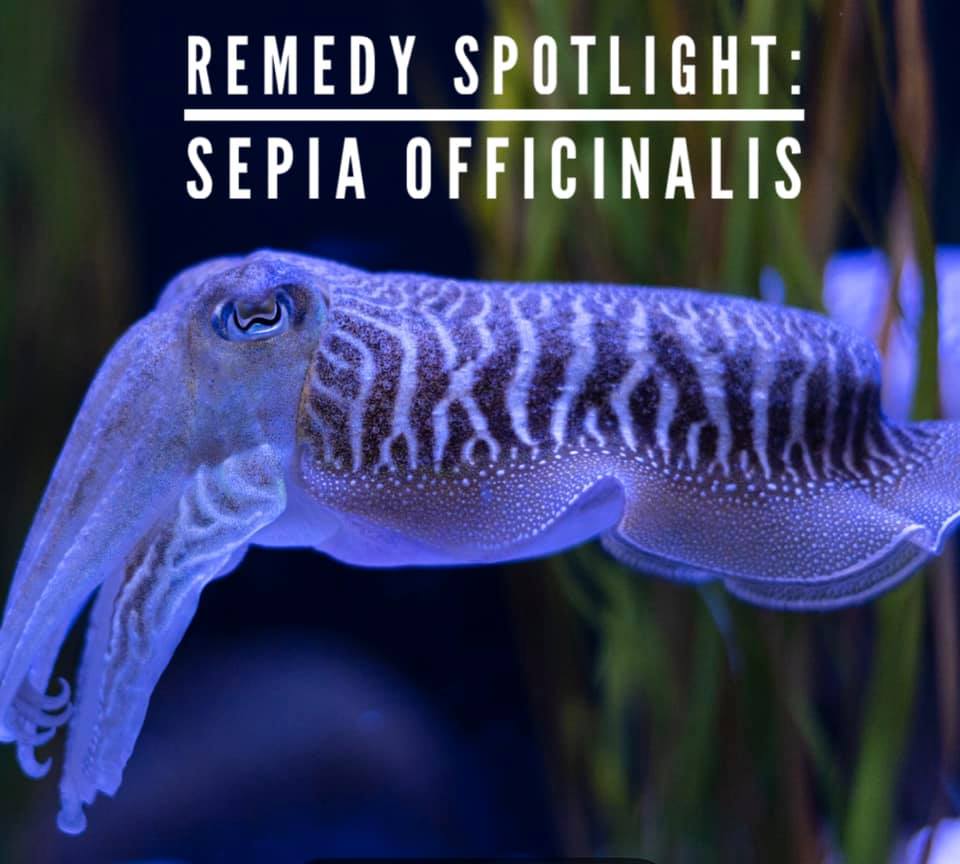 A brief excerpt from Materia Poetica Homeopathy in Verse by Dr. Chatroux (love this book)!!
"Sepia is lacking zest
Giving everything away
She has little else to say
When she was a little girl
She had friends and danced in fun
Puberty has changed her world
She turns her back to everyone"
The sepia patient is chilly. Better by vigorous motion like dancing. Prominent varicosities. A state of non-reactive stasis is present…this is a non reactive state, there is sluggishness and stasis, therefore sepia is good for any condition that comes from such a state. Movement requires a huge effort. Highly charged, lack of emotion. Can be harsh, unattached, unintentionally malicious…this frightens and patient has causeless weeping. Feels dead inside, hopeless. May lose sexuality out of fear of rejection.
Typical picture: an exhausted mother!
Need some help with something happening in your life? Reach out, our clinic is open all year long and we're happy to serve our community!
@homeopathy_school_in_toronto
Recommended Posts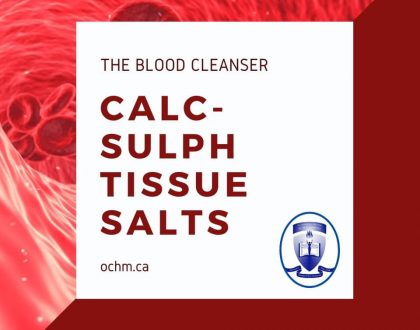 April 20, 2021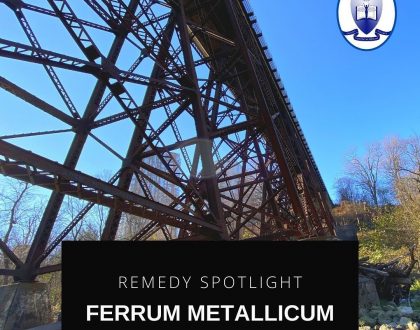 April 20, 2021