Homeopathic Medicine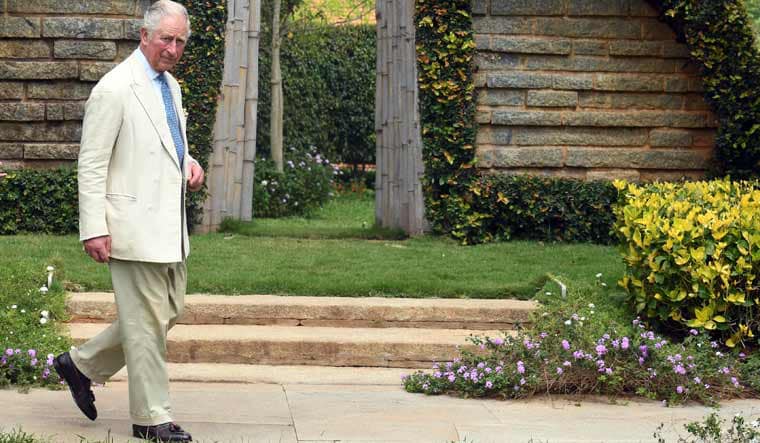 On Thursday, Union AYUSH Minister Shripad Naik said that an ayurvedic practitioner from Bengaluru claimed that his formulation cured Prince Charles of Britain of coronavirus infection, PTI reported. "It shows how ayurvedic and homeopathic drugs can help treat coronavirus," the minister for ayurveda, Yoga, Naturopathy, Unani, Siddha and Homoeopathy told reporters.
"There is an ayurveda practitioner who runs ayurvedic resort named 'Saukhya' in Bangalore who called me to tell that coronavirus infection of Prince Charles was treated by his formula. It is a mix of ayurveda and homeopathy," Naik said.
Prince Charles had tested positive for coronavirus and was self-isolating. According to a statement from the Clarence House, the 71-year-old eldest son of Queen Elizabeth "has been displaying mild symptoms, but otherwise remains in good health and has been working from home throughout the last few days as usual."
The topic of traditional medicines against the coronavirus had popped up in other countries too. China had applied Traditional Chinese Medicine (TCM) in treating more than half of the confirmed patients of novel coronavirus infection in the country's Hubei province, which was the epicentre of the epidemic. The TCM is an ancient method of treatment, over 3,000 years old. "Since the beginning of the outbreak, the government has attached importance to both Traditional Chinese Medicine (TCM) and Western medicine by mobilising the strongest scientific research and medical forces in both fields to treat the patients," Wang Hesheng, deputy head of China's National Health Commission, had then said.
https://bit.ly/2V2NYIy
Recommended Posts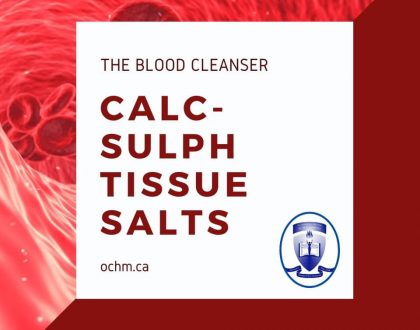 April 20, 2021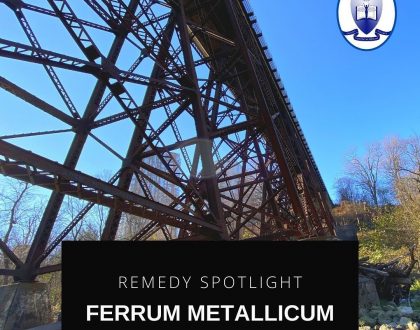 April 20, 2021