Gandhi & Homeopathy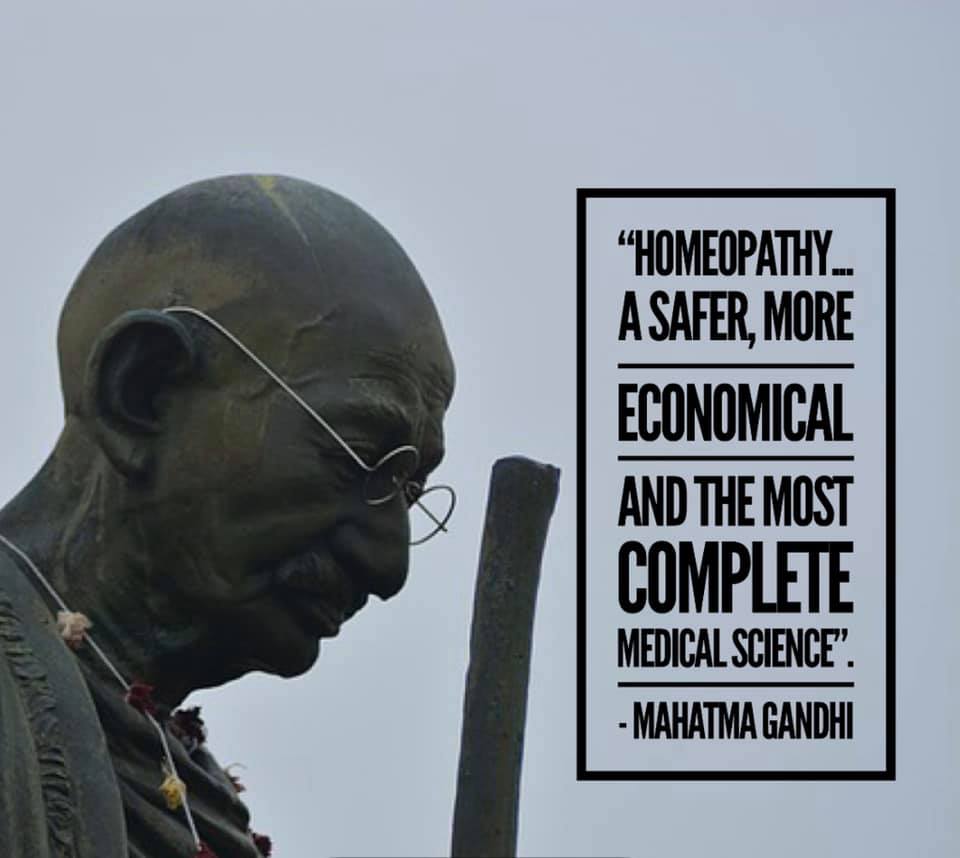 Nominated 5 times for a Nobel Peace Prize between 1937-1948, Mahatma Gandhi had a few things to say about Homeopathy: "Homeopathy…cures a larger percentage of cases than any other treatment and is beyond a doubt, a safer more economical and the most complete medical science".
A bold statement that we agree with. How about you?

@homeopathy_school_in_toronto .
Recommended Posts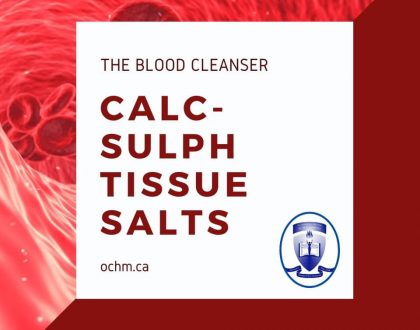 April 20, 2021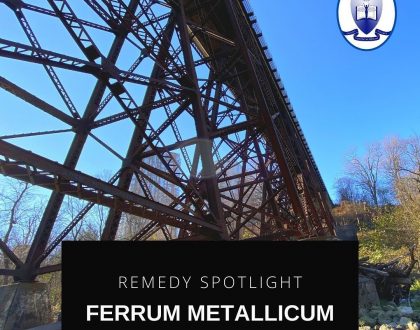 April 20, 2021