Paola Brown: Free Lessons!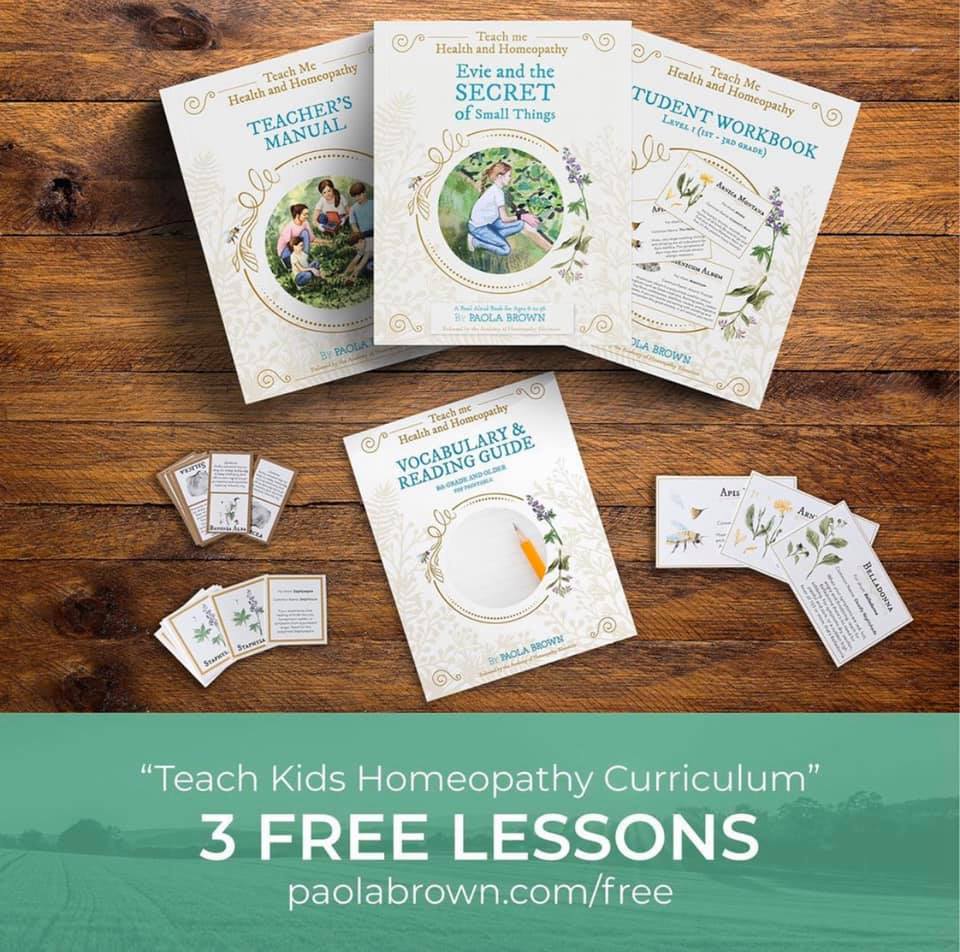 Interested in teaching your kids about Homeopathy? Paola Brown, president of Americans for Homeopathy Choice, is working on a curriculum for kids and families called "Teach Me Health and Homeopathy". She is generously offering three lessons for FREE!
Download your lesson here: https://paolabrown.com/teach-kids-homeopathy-free-lessons/
This is a great opportunity to work on some fun and educational activities with your kids and perhaps learn something new yourself.
Happy weekend, everyone.
@paolabrownhomeopathy
@homeopathy_school_in_toronto .
Recommended Posts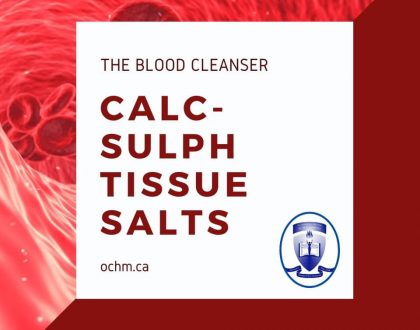 April 20, 2021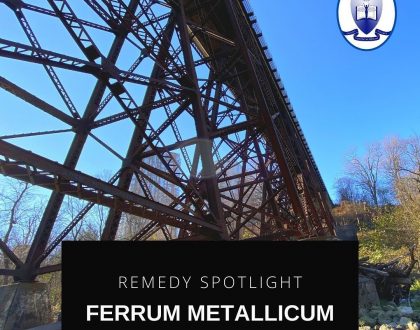 April 20, 2021