Homeopathic Medicine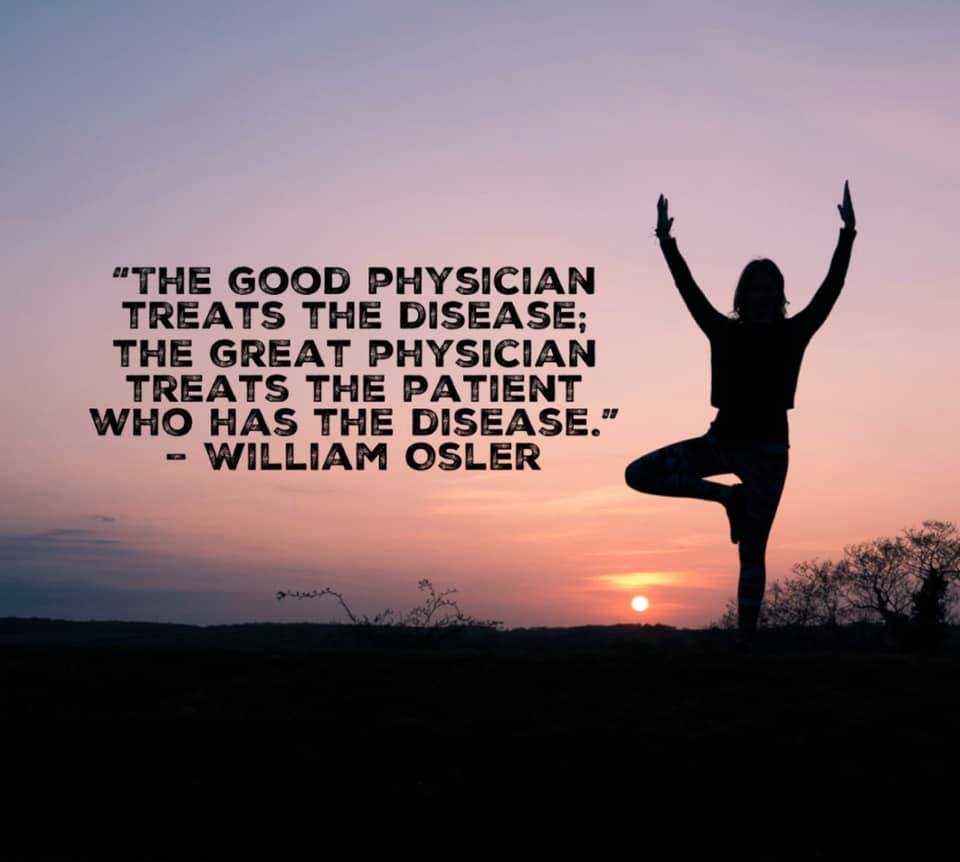 "The good physician treats the disease; the great physician treats the patient who has the disease." – William Osler
.
Being a great physician can be difficult – the path to becoming a great physician is a long one. As homeopaths, it's our responsibility to continue to educate ourselves on a daily basis to be able to have the knowledge to help our patients heal…on a deep level. Homeopathy is an art and a science; one that takes patience, deep understanding and dedication.
.
At OCHM, we give you the tools to become great! Give us a call to see how you can get started with our Diploma Program and be able to share greatness with the world!
.
@homeopathy_school_in_toronto .
Recommended Posts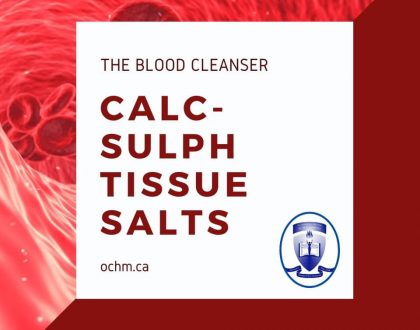 April 20, 2021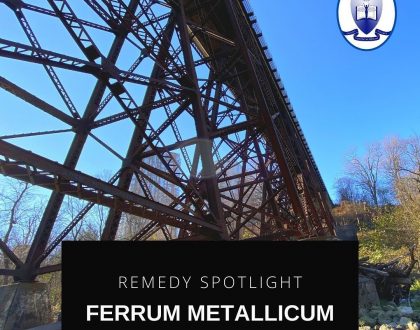 April 20, 2021