Empathy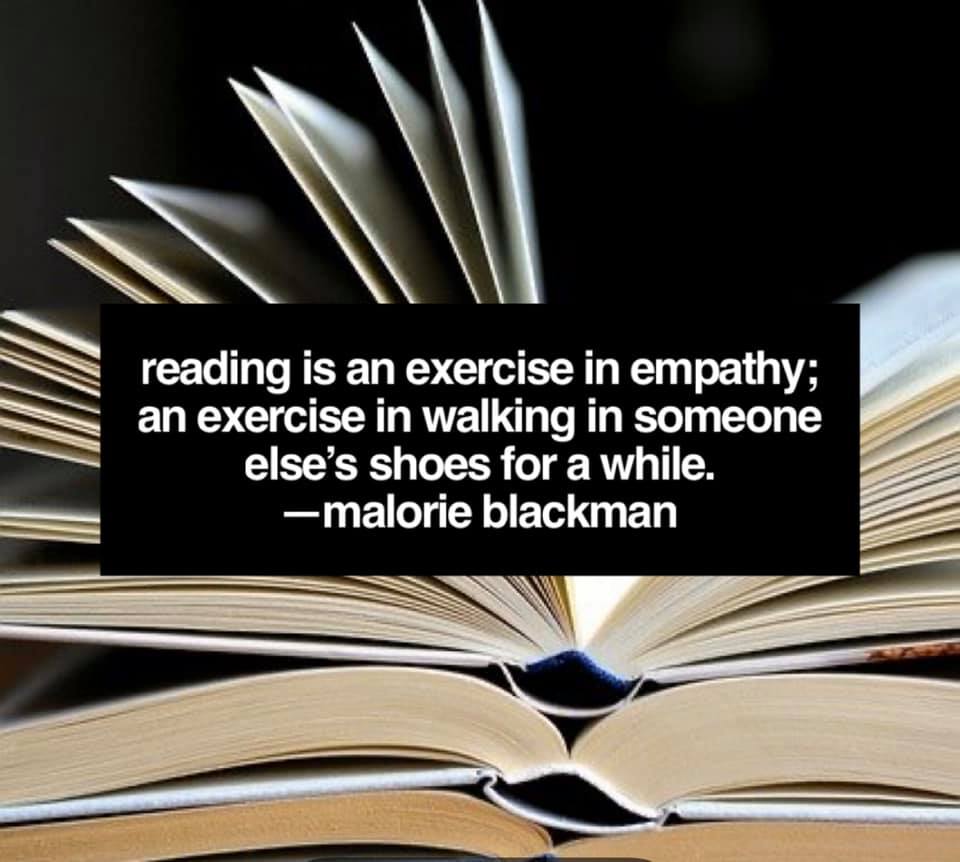 Empathy is a quality that we should all strive to achieve. As homeopaths, having empathy and being an unprejudiced observer are ways of discerning true symptoms of a patient's disease. It is clear symptoms that are elicited through empathy and unprejudiced case taking that a good prescription can be made.
Objectivity. Empathy. Knowledge. Let's hit the books and keep learning to be able to serve our patients as best we can!
@homeopathy_school_in_toronto . .
Recommended Posts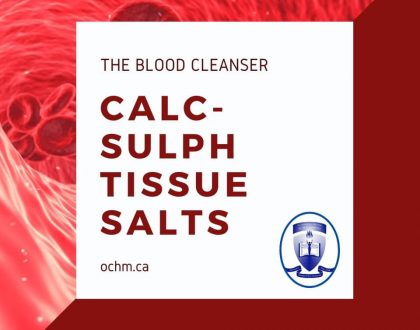 April 20, 2021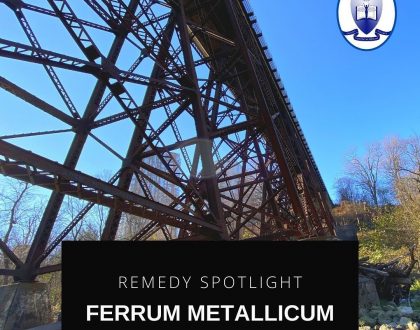 April 20, 2021