Alumnus spotlight: Erin Bellis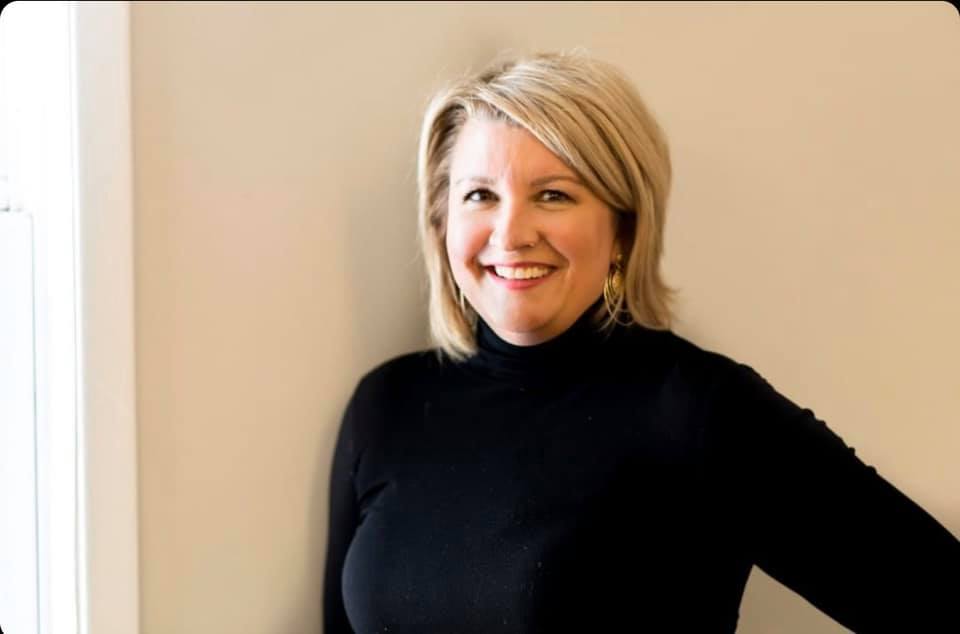 Alumnus spotlight: Erin Bellis
"My homeopathic journey started with my own health, in my early 20's. I resorted to trying an alternative medicine approach since conventional medicine was not providing me with the outcome I was looking for. I became fascinated with homeopathy's safe and gentle approach and loved that it got to the root cause of my illness and didn't just suppress my symptoms.
After working 18 years in health care as a Nutritional Care Manager, I decided to pursue my passion and attended school at the Ontario College of Homeopathic medicine. I graduated in 2017 with a Diploma of Homeopathic Medicine & Health Sciences, and I am a Registered Member of the College of Homeopaths of Ontario. I have studied with some of the most renowned homeopaths including Divya Chharbra, Rajan Sankaran and Jeremy Sherr.
After graduation I opened my practice Erin Bellis Homeopathy in my home town of Belleville, Ontario.
When I am not working with my patients and continuing my education in homeopathy, I love spending time with family, friends, my fur baby Meika, traveling, being in nature and I love all things natural and holistic to improve my mind, body and spirit."
erinbellis.com
erinbellis@yahoo.ca
@homeopatherin
@homeopathy_school_in_toronto
Recommended Posts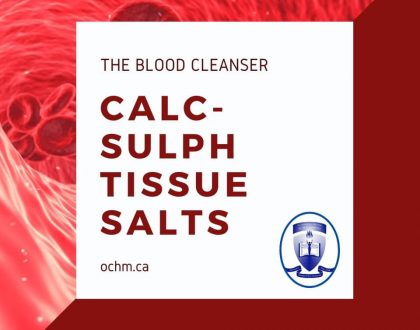 April 20, 2021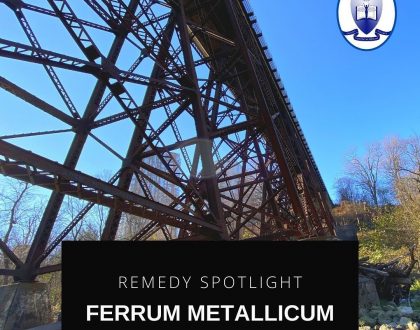 April 20, 2021