Alumnus Spotlight: Andrea Hauser, BA(Kin), DHMHS, HOM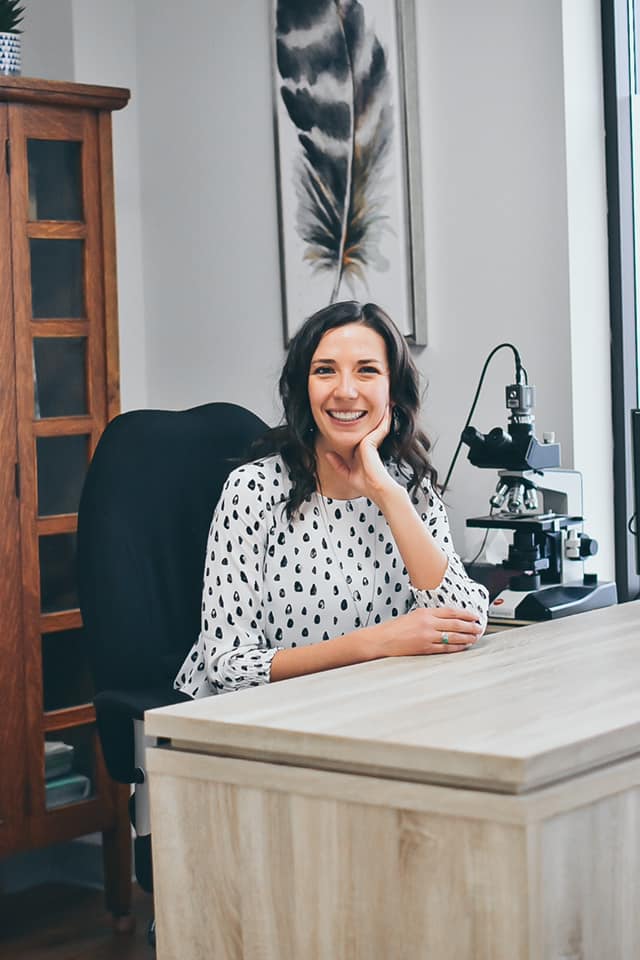 Alumnus Spotlight: Andrea Hauser, BA(Kin), DHMHS, HOM, is a Registered Homeopath and her areas of expertise include Classical Homeopathy, Nutritional Microscopy and Meal Planning. Andrea taught Materia Medica for seven years at OCHM and also sat on the board of directors of both the College of Homeopaths and Ontario Homeopathic Association.
After completing her Bachelor's degree in Kinesiology at the University of Western Ontario, Andrea fell in love with homeopathy and enrolled at OCHM, where she graduated as class valedictorian and with Honours in both Science and Homeopathy.
"In 2016 my world drastically changed beyond all expectation. I found my people, in a classroom of brilliant and inspiring woman (plus Gus). I found a community of support in the faculty and administration. I found my passion. I found my place in the world, where I knew I could be most impactful. And I found my own health after being crippled by arthritis and restricted by Crohn's Disease. I was finally medication and fancy free and able to live my higher purpose. Thank you OCHM. Thank you, Hahnemann!"
Andrea has been practicing in Kitchener-Waterloo for over 10 years. She co-founded Sprout Wellness Clinic with Dr. Chanel Cressman, ND. Andrea and Chanel are a Homeopathic-Naturopathic powerhouse duo that are pioneering a new era of collaborative medicine by conducting combined case-takings. By working together, they are able to offer a team-based approach to clinical practice, reduce the financial and time burden of their patients, and create comprehensive and effective treatment plans.
Andrea continues to be amazed with the scope of homeopathy in changing the lives of her patients. She continues to pursue additional training under the guidance of many world-renowned homeopathic doctors and speakers.
Andrea brings a professional yet personable tone to her consultations. She has had success in treating both psychological and physical illness, and has a particular interest in anxiety, depression, and autoimmune diseases. She also has a comprehensive background treating children of all ages with homeopathy.
Outside of the clinic Andrea is passionate about healthy living. She is a mother of two beautiful children that she adores. Together with her family she loves experimenting in the kitchen, working in the garden, dancing, and enjoying travel and the great outdoors.
@homeopathy_school_in_toronto
Recommended Posts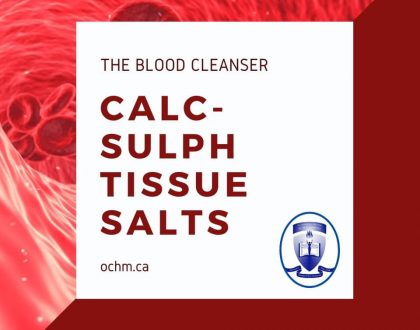 April 20, 2021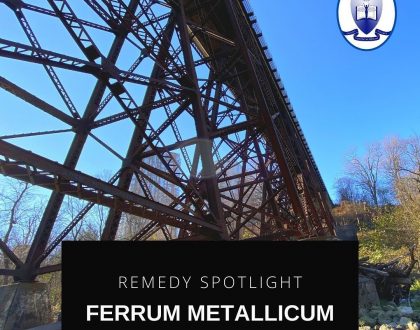 April 20, 2021